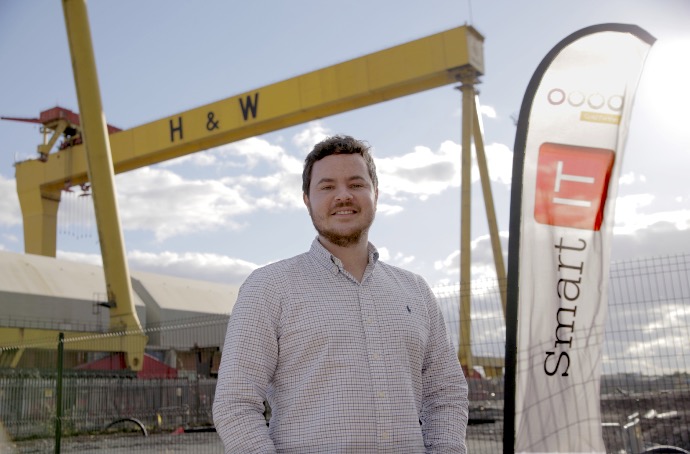 Smart IT opens Northern Ireland office in Belfast
Smart IT, the largest UK Odoo Gold partner, today announced the opening of a country office in Belfast. Led by newly recruited regional sales manager, Callan Peden, this new office marks Smart IT's entry into Northern Ireland with a Dublin office planned for 2022.

Read more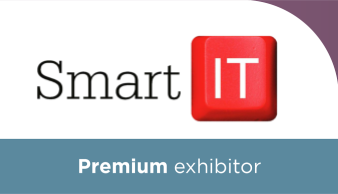 Smart IT sponsors Odoo Experience
On October 6th and 7th, Odoo is holding its annual flagship event, Odoo Experience. For the second year running it will be held online and is free to attend.

Read more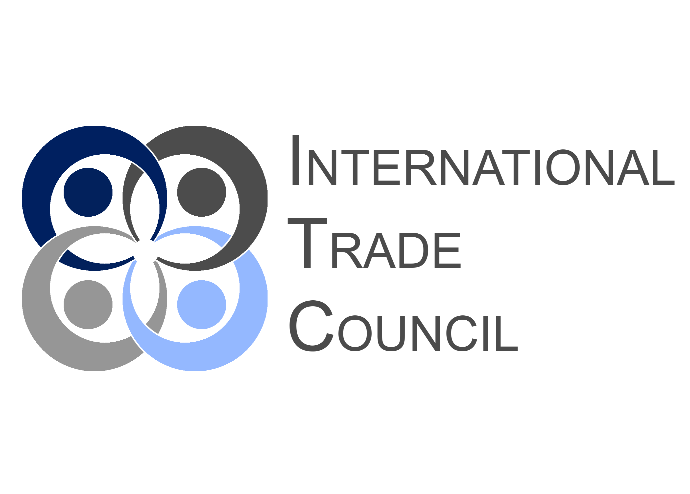 Smart IT is a finalist in Go Global 2021 Awards
Smart IT is delighted to announce it is a finalist in the category for IT Service Excellence in the International Trade Council's Go Global 2021 Awards.
Read more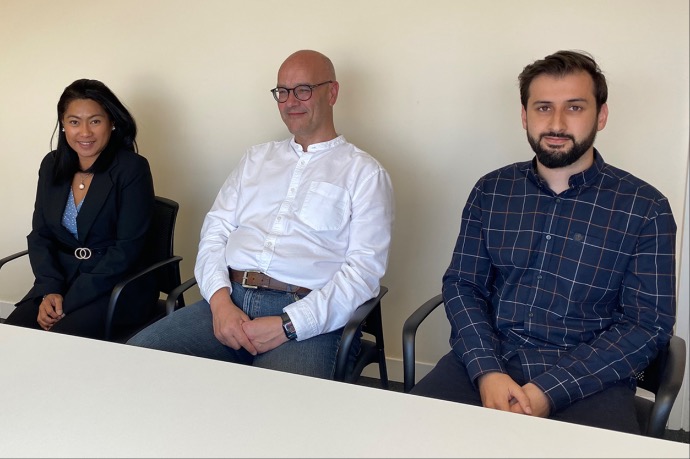 UK's largest Odoo partner expands Head Office operation
Smart IT, the Lancashire based provider of Odoo ERP solutions has announced it has made three key appointments at its head office operation in Kirkham.
Read more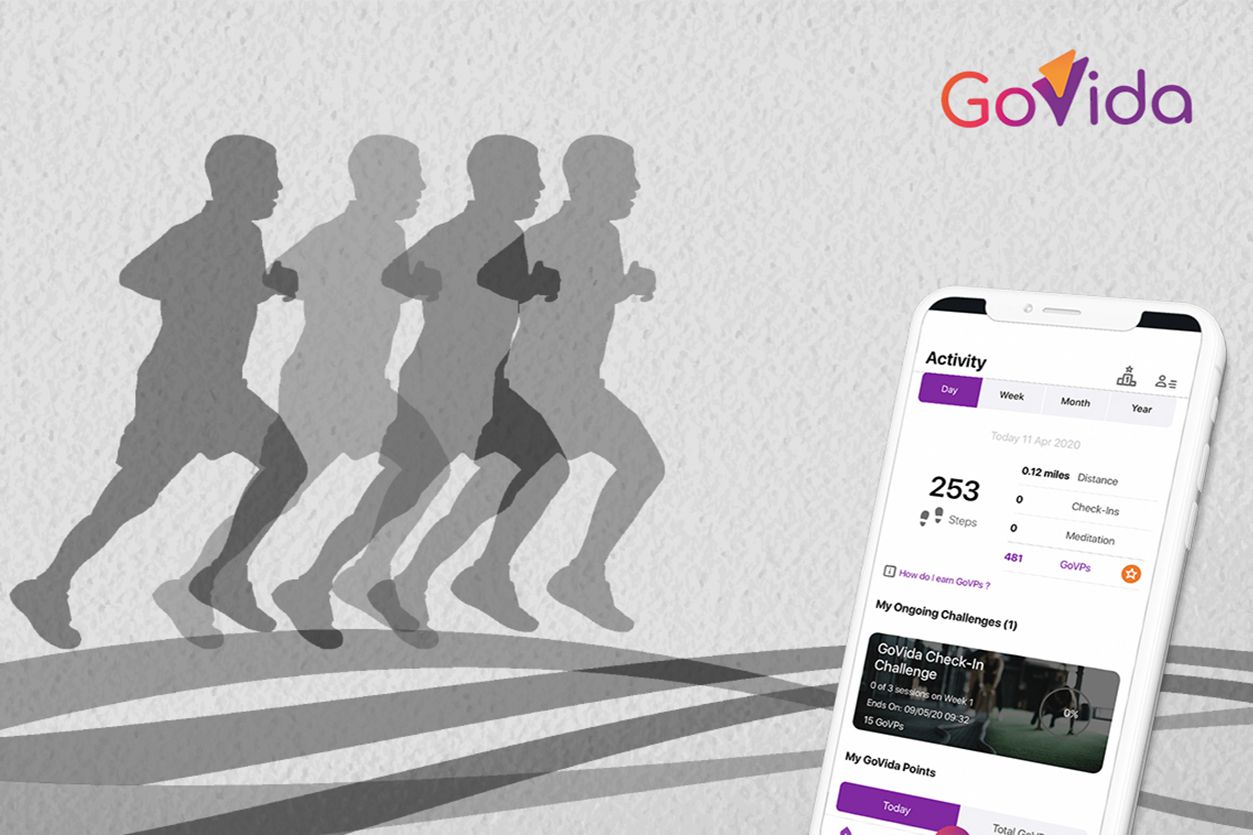 Smart IT prioritises workplace wellbeing with investment in GoVida platform
Passionate about employee health and wellbeing, Lancashire based Smart IT has invested in rolling out the wellness platform, GoVida, to its staff in the UK and North America.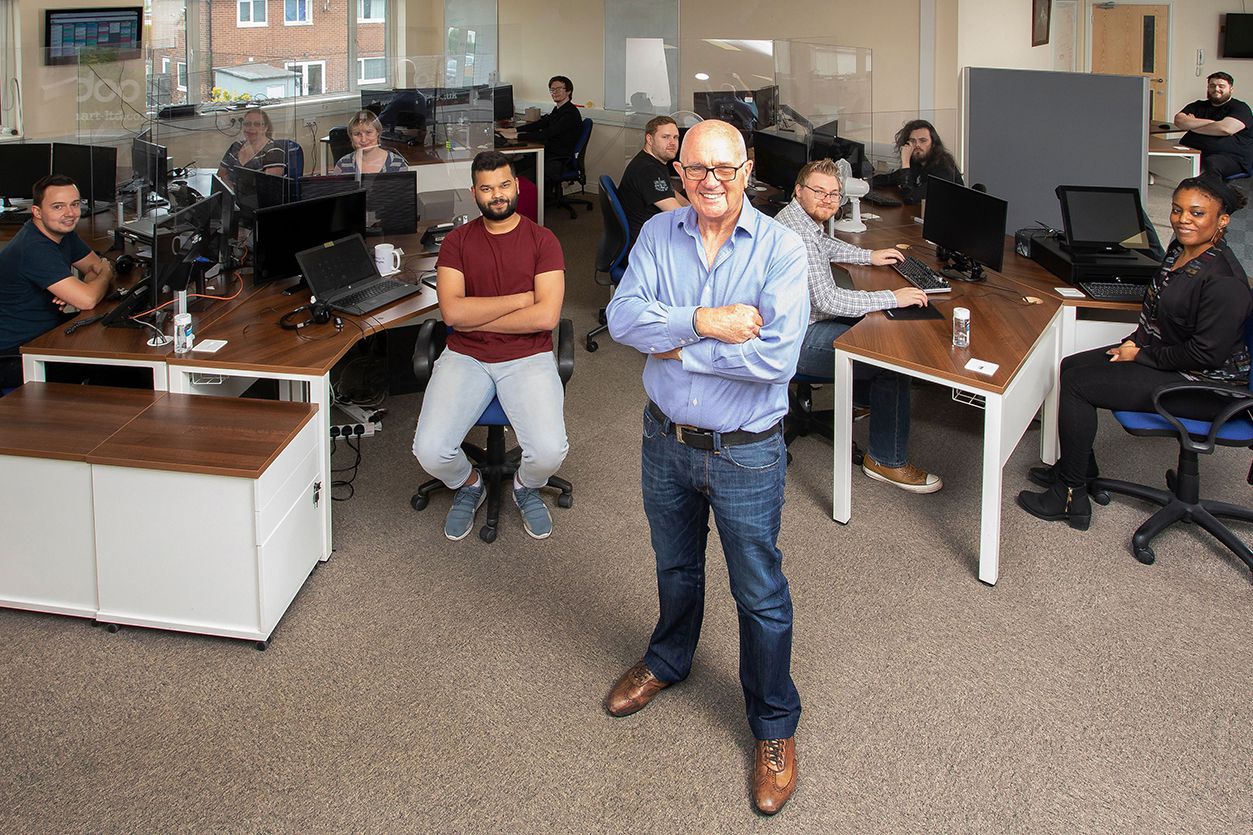 Smart IT bucks trend and defies Covid-19 recession with record first half year
Smart IT announces it has seen remarkable growth in small and medium-sized customers in H1 2020 with the majority implementing Odoo ERP to help them achieve fast business growth.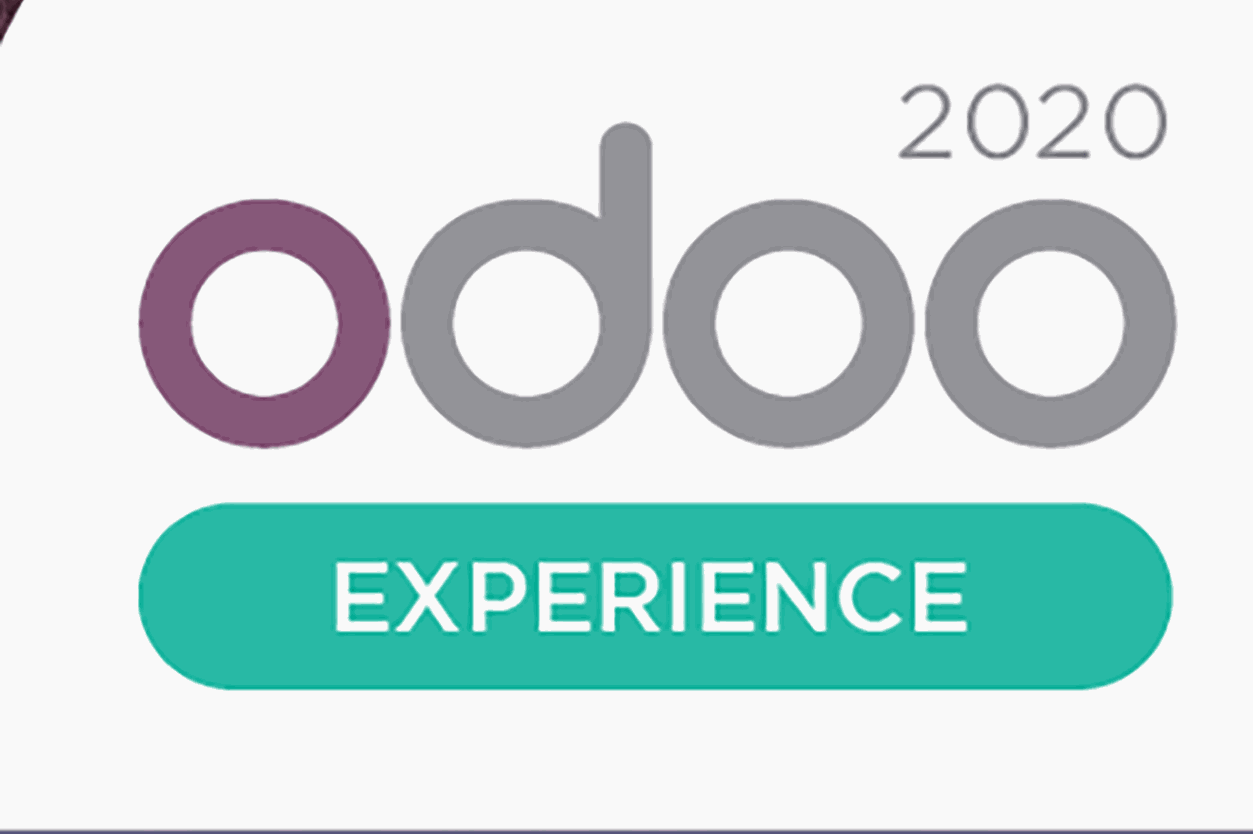 Smart IT premium sponsor at Virtual Odoo Experience 2020 - join us at the launch of Odoo 14
From 30th of September until 1st of October, Odoo Experience is going online. During this event, Odoo's latest version release, Odoo V14 will be presented with all its functionalities, new apps and features.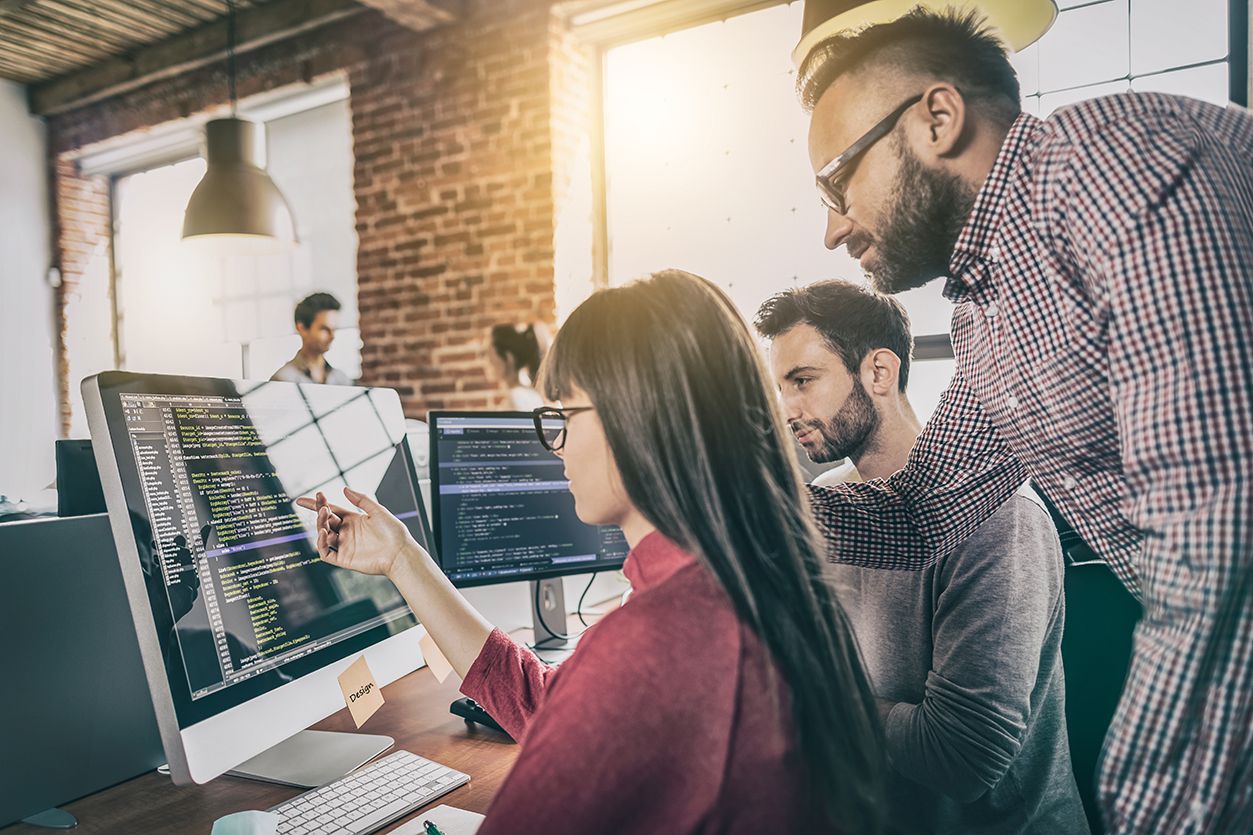 Smart IT launches software developer training scheme to support aggressive expansion plans
We are looking to recruit up to four developers over the next three months with plans to create up to 20 new jobs over the next three years in our software development arm.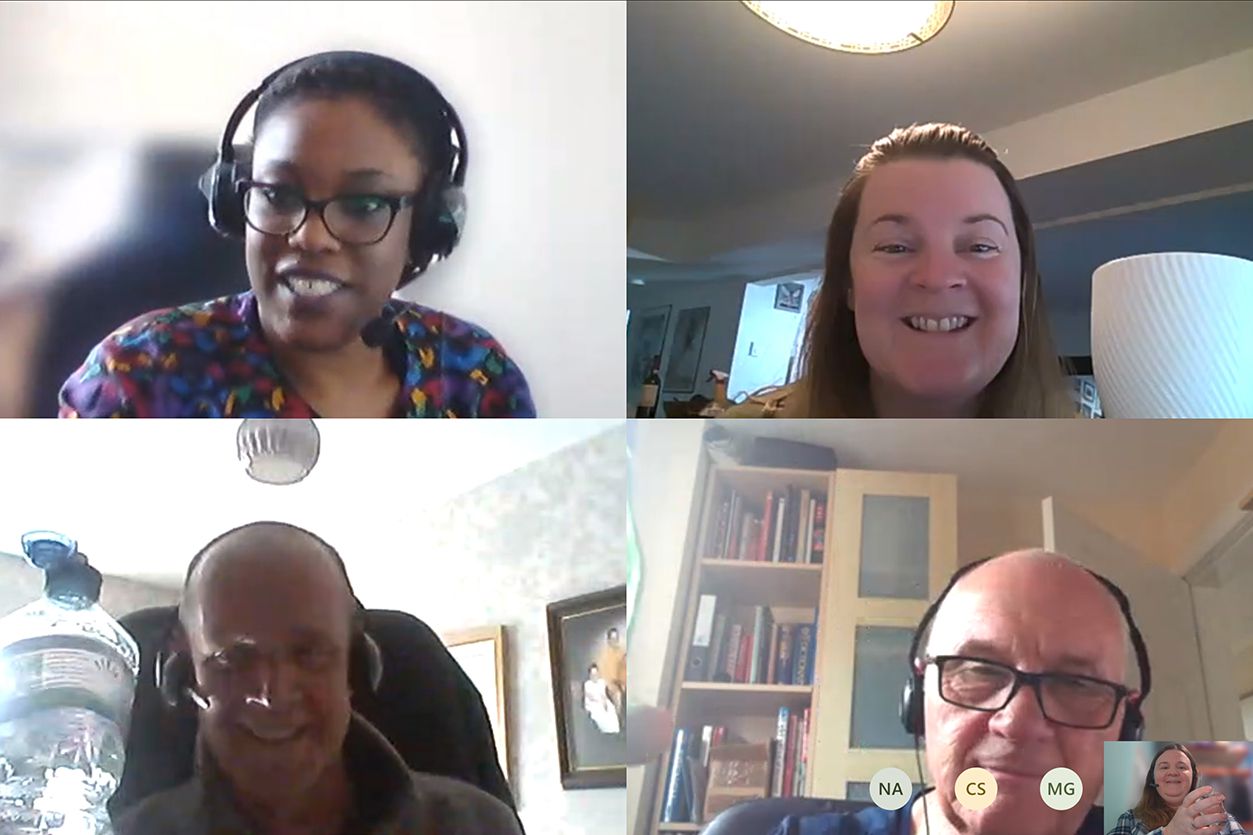 When the clock hits 5.30pm it's time for Virtual After Work Drinks
With Microsoft Teams Smart IT staff keep in touch durig the working day but come 5.30pm on a Friday it's virtual drinks time.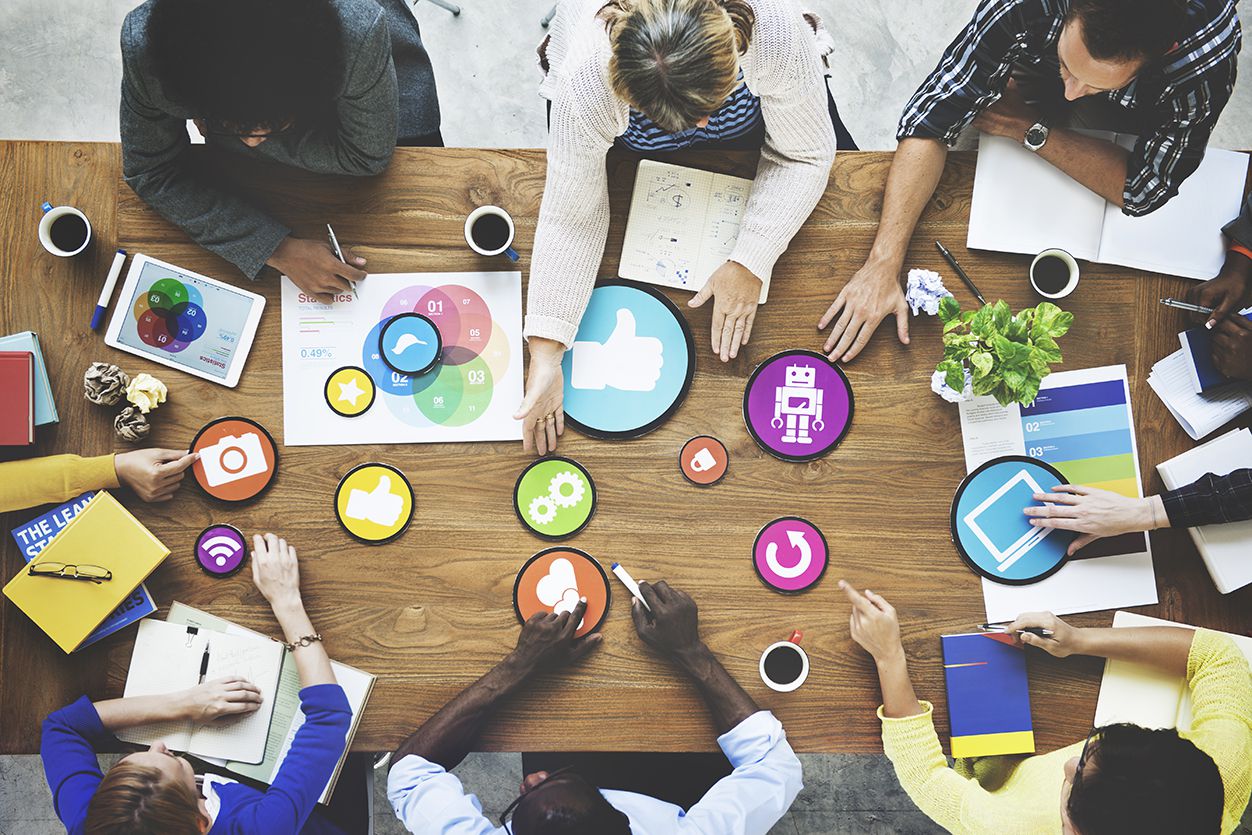 Smart IT sponsors Odoo Marketing event on February 26th
Integration should be at the heart of your marketing stategy & Odoo's marketing platform can help you achieve that. Join us in London to find out more.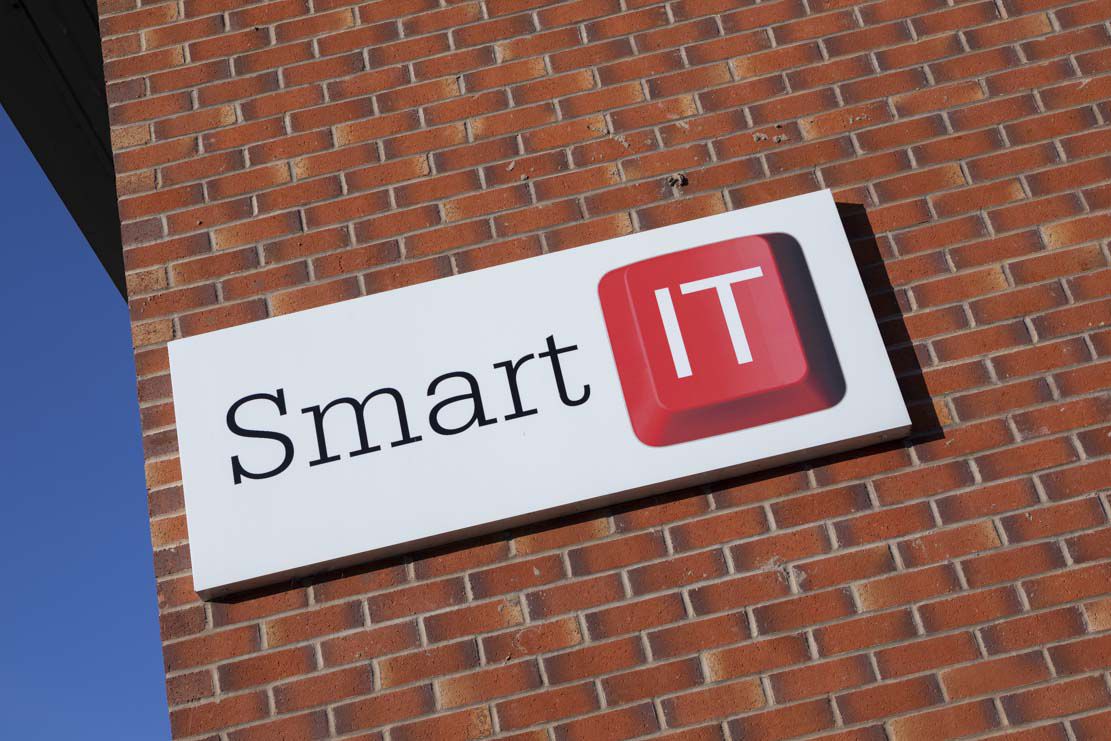 Smart IT celebrates bumper growth
Smart IT, the ERP consultancy specialising in Odoo, has smashed its aggressive growth targets for the financial year.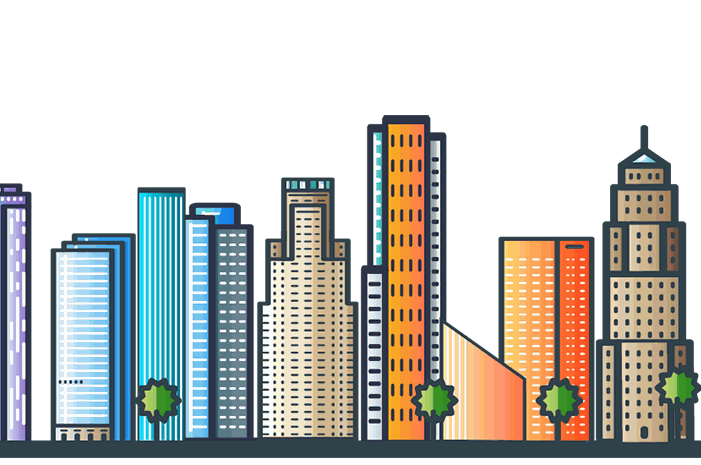 Smart IT sponsors the Odoo 13 Tour in Glasgow
Smart IT is delighted to sponsor the Odoo 13 Tour at the Crowne Plaza in Glasgow on November 14th.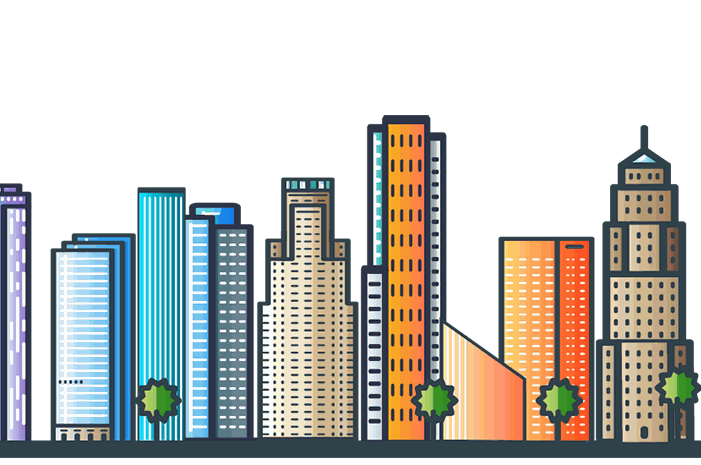 Smart IT sponsors the Odoo 12 Tour in Liverpool
Smart IT is delighted to sponsor the Odoo 12 Tour at the Novotel Liverpool, on June 11th.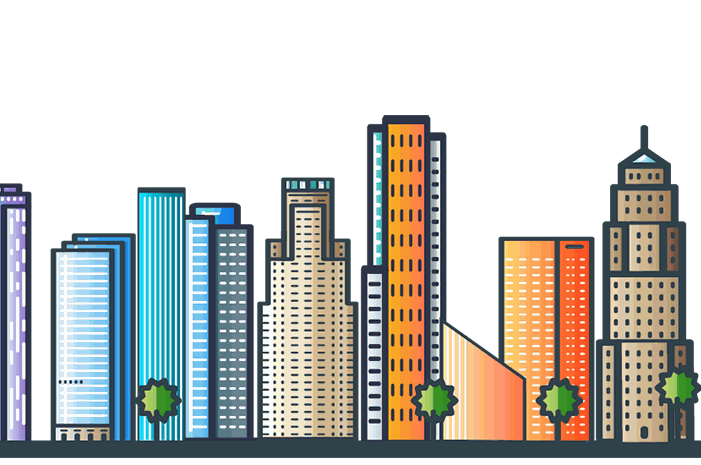 Smart IT sponsors the Odoo 12 Tour in London
Smart IT is delighted to sponsor the Odoo 12 Tour at the Novotel Paddington, London, on January 22nd.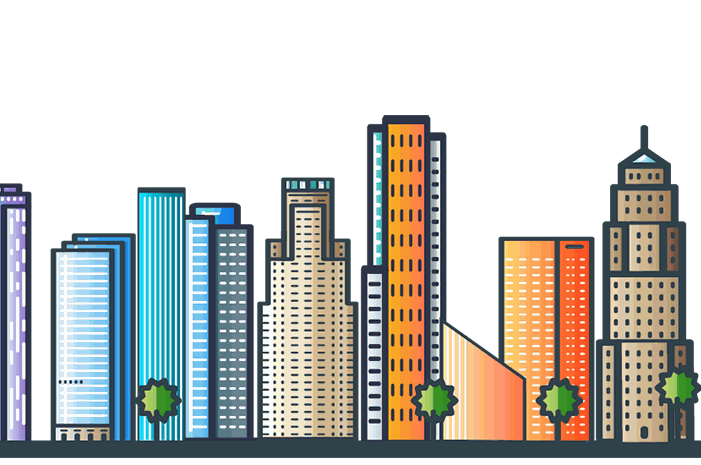 Smart IT sponsors the Odoo 12 Tour in Glasgow
Smart IT is delighted to sponsor the Odoo 12 Tour at the Radisson Blu, Glasgow on December 6th.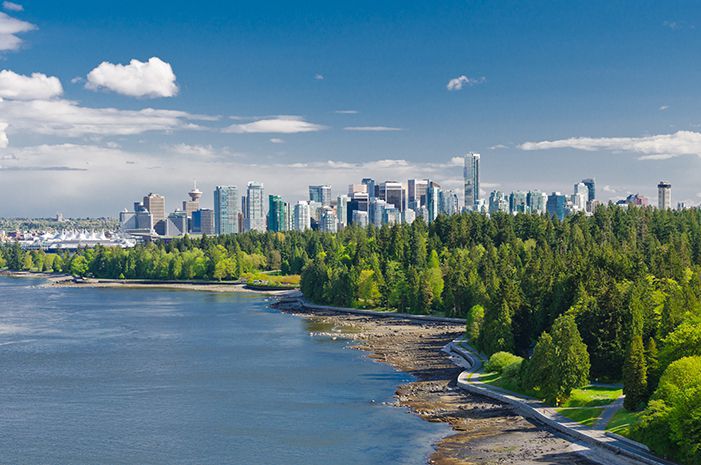 Smart IT opens Canadian operational hub in Vancouver
Smart IT is excited to announce it has opened a new office in Vancouver, its first, on -the- ground, international operation.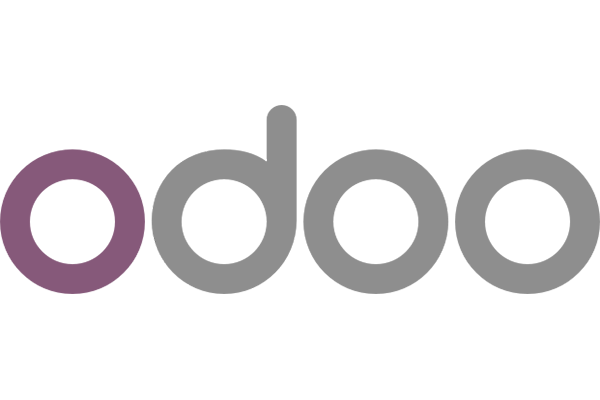 Smart IT sponsors Odoo Experience 2018
Staff from UK and Canadian Smart IT offices attended Odoo Experience 2018 in Belgium at the start of October.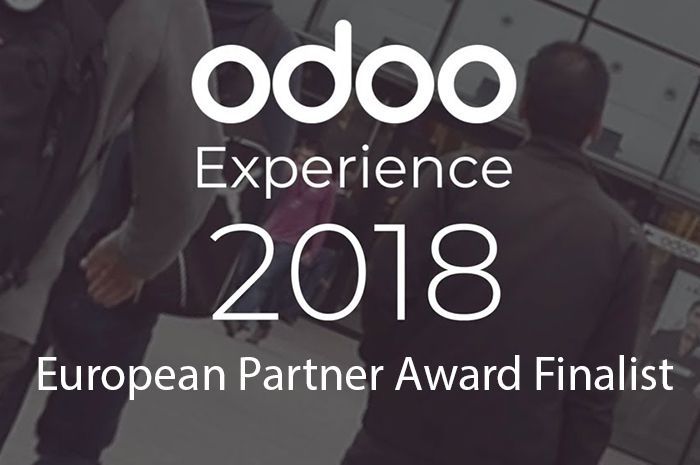 Smart IT shortlisted for 'Best Partner in Europe' award at Odoo Experience 2018
Smart IT is one of three partners shortlisted by Odoo in its 'Best Partner in Europe' category at the Odoo Experience Awards 2018. The only UK partner nominated, the category recognises the best partner in the EMEAN region who demonstrates excellence, innovation and professionalism in the Odoo channel.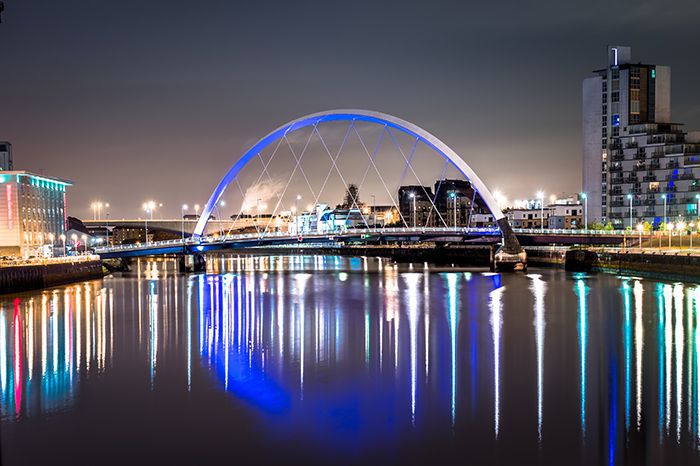 Odoo Gold partner, Smart IT, sponsors Odoo Glasgow roadshow on 3rd July
Smart IT is sponsoring open-source ERP software vendor, Odoo's Glasgow roadshow event on 3rd July. The event will also serve to celebrate the opening of Smart IT's Scotland operate, headquartered in Edinburgh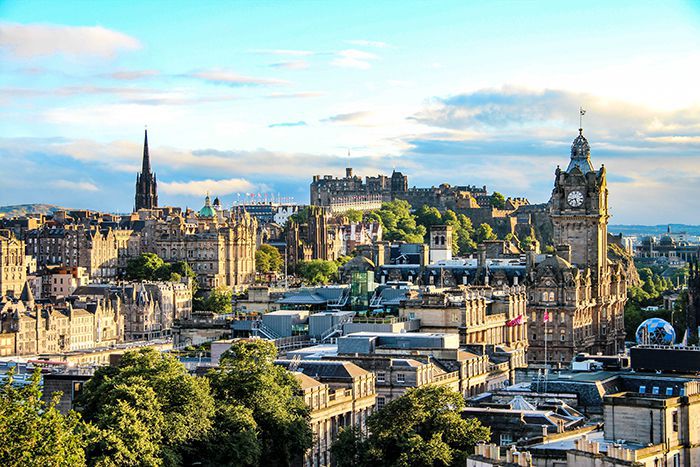 Market leading Odoo ERP consultancy, Smart IT, invests in Scotland operation
Smart IT announced today that is has opened a new office in Edinburgh, Scotland. This is a strategic step for Smart IT and as part of the expansion Nick Harvey has been appointed regional sales manager to lead the sales team and drive growth.

Our software team is wild about brewing
Smart IT has been working with successful independent brewers The Wild Beer Co to optimise its brewing processes and stock and warehousing capabilities with an end-to-end system using Odoo open source ERP technology.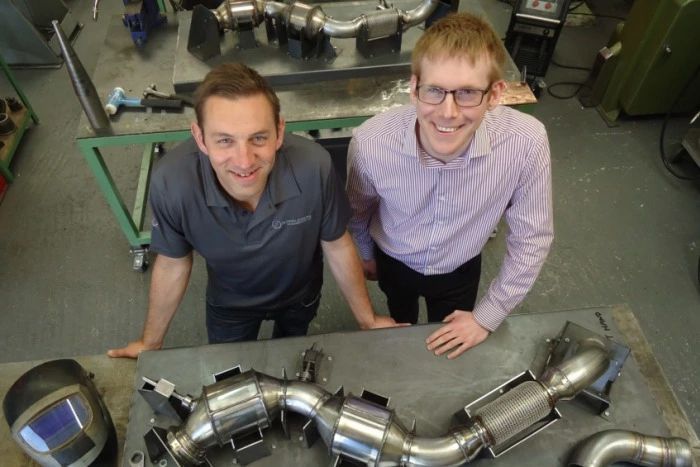 Office move pays off with new contracts
A move to larger, new office premises has paid dividends for the company as we have picked up a brace of new contracts from neighbouring companies.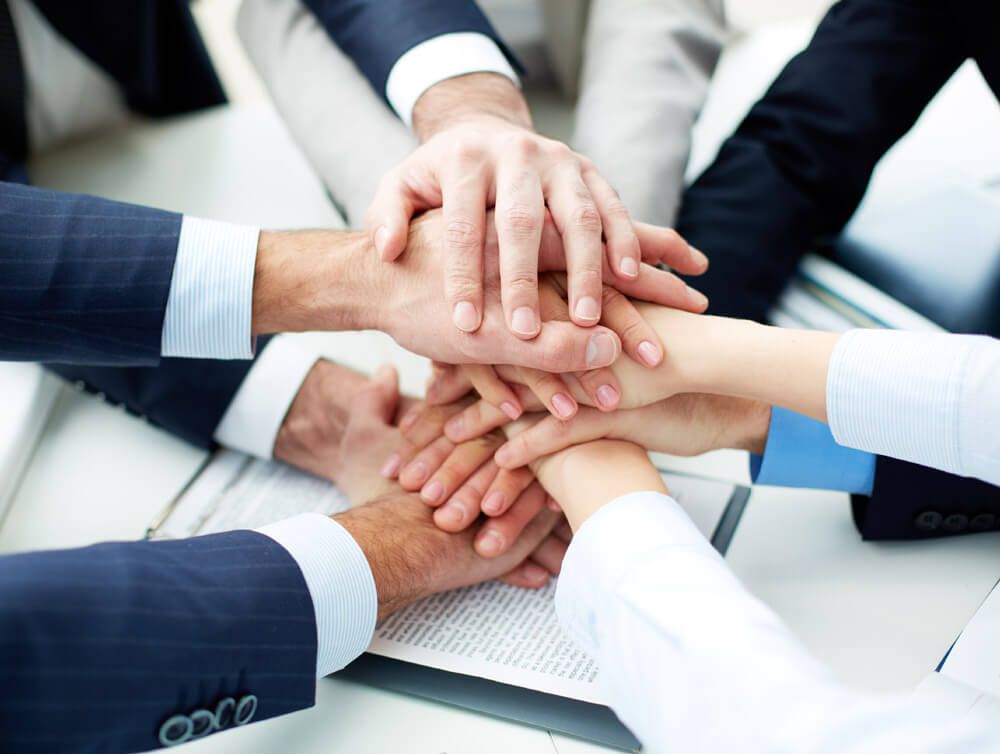 Smart IT becomes a member of the Odoo Community Association (OCA)
At Smart IT, we always look to keep up to speed with all the latest technological and industry developments – we want our clients to benefit from the very best that the IT world has to offer. That's why we've recently become a member of the Odoo Community Association (OCA), a non profit collaboration which supports the development of Open ERP / Odoo.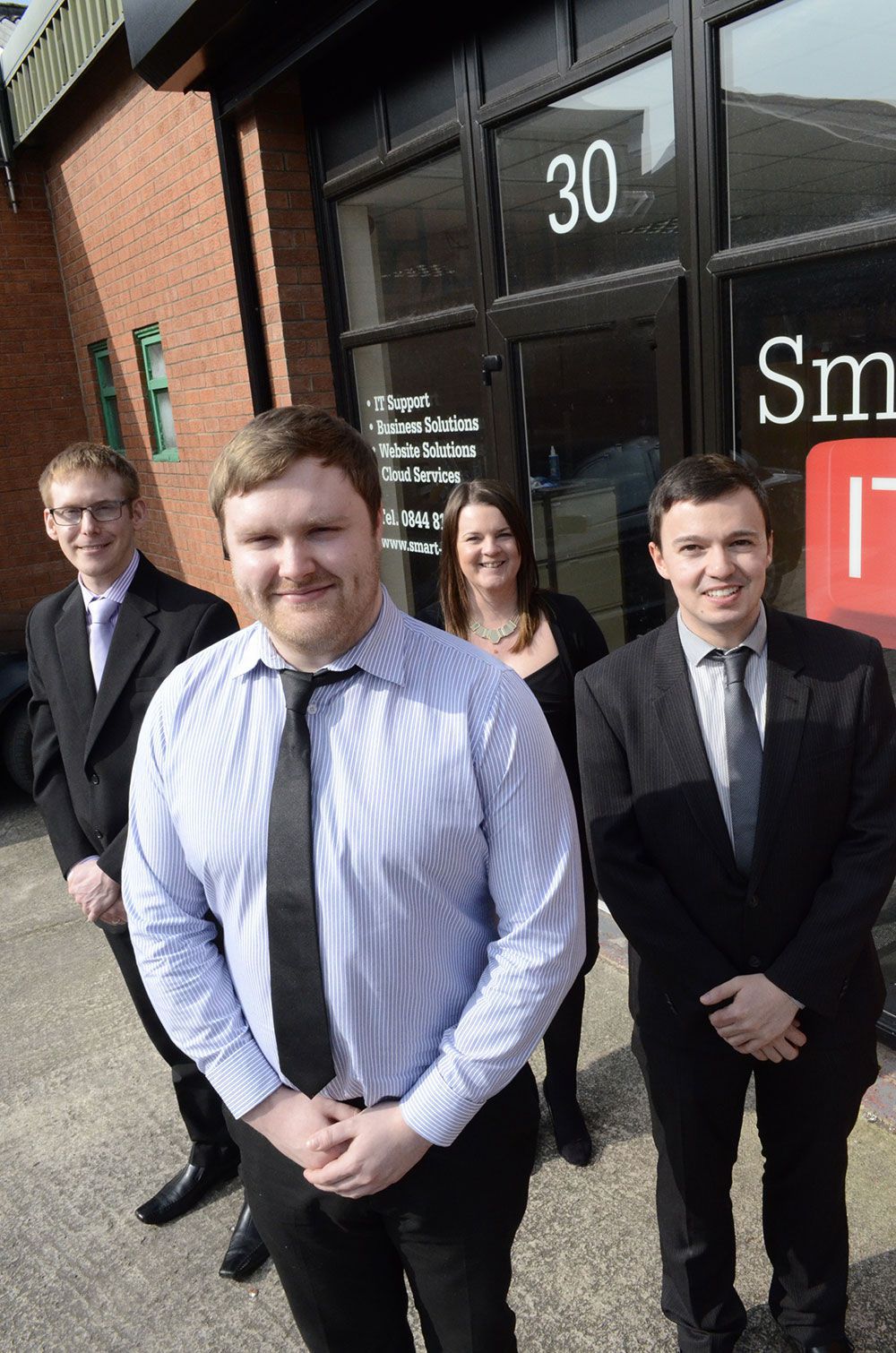 Smart IT develops online Reputation Management project in Asia
Smart IT is working with international media company M3 in Manila to develop an application called Susaami, which automatically performs a range of tasks to configure internet related information on specific clients or groups.

Energy firm increases sales with Smart IT
One of the largest energy procurement consultants in the UK has been working with Smart IT, using the latest open source enterprise resource planning (ERP) software to help increase its sales conversion rates by 30%.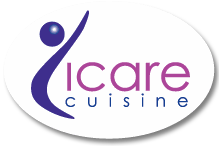 Making production line IT run like clockwork
Calder Foods is staying ahead in the food manufacturing industry by ensuring its production lines have resilient IT server infrastructure and appropriate systems back up solutions from Smart IT.

Interested in an Odoo demonstration?
Book a demo today to make your workplace more efficient