​Upskill your team with the Smart IT Odoo ERP Training Academy

​Specialist training focused on the implementation, use and maintenance of Odoo ERP in a commercial environment.

We offer our clients and other Odoo users access to Odoo training via the Smart IT Odoo ERP Training Academy.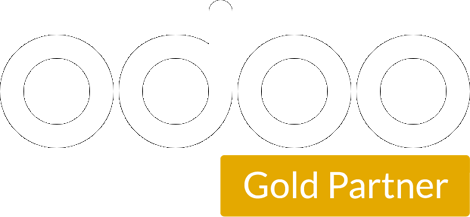 Simple Training

A beautifully crafted, accessible and simple to use learning experience which delivers online training effectively everywhere and for everyone. Our courses are compatible on any device, including closed captions. Your learners deserve a beautifully crafted, simple to use learning experience which works for everyone.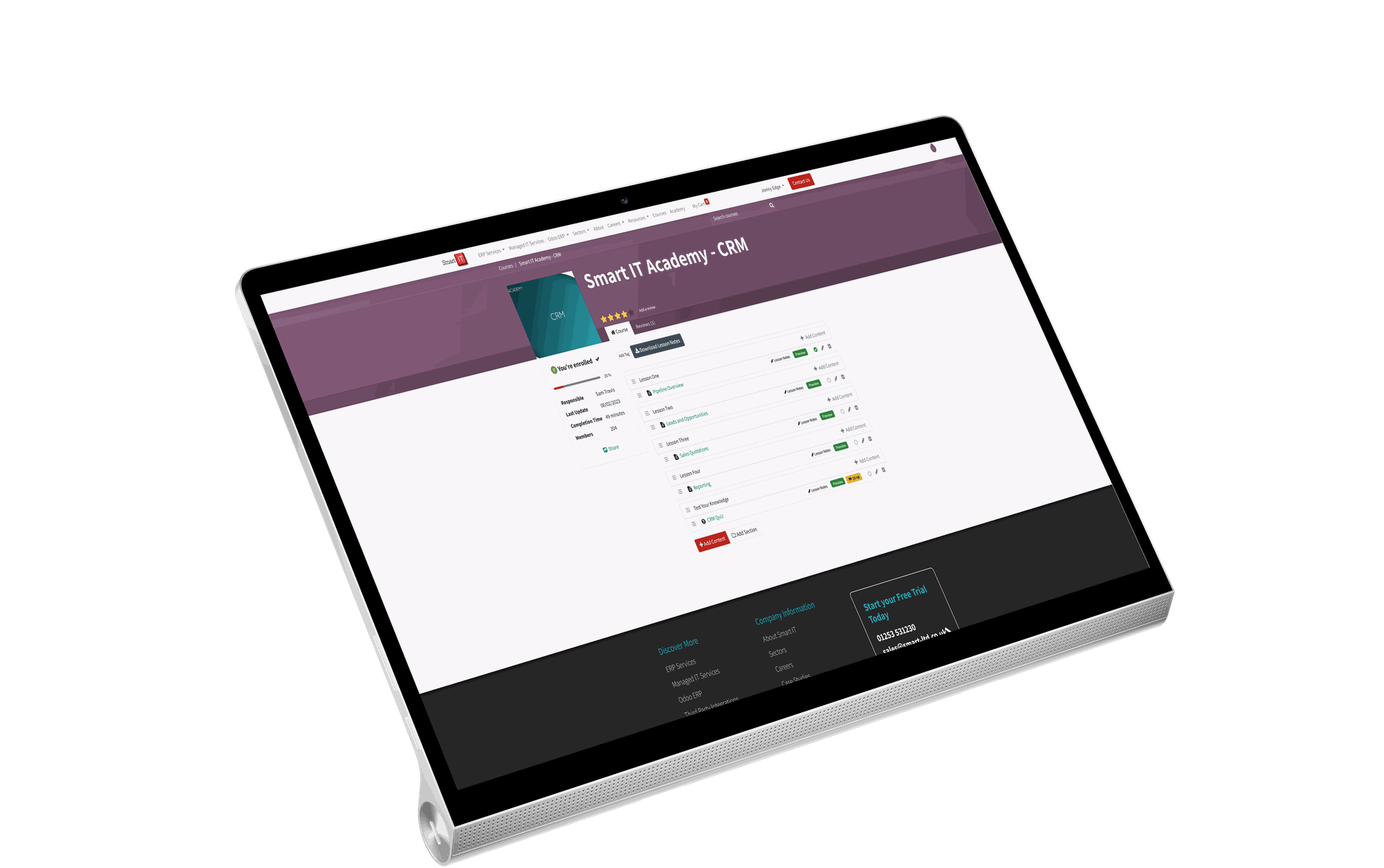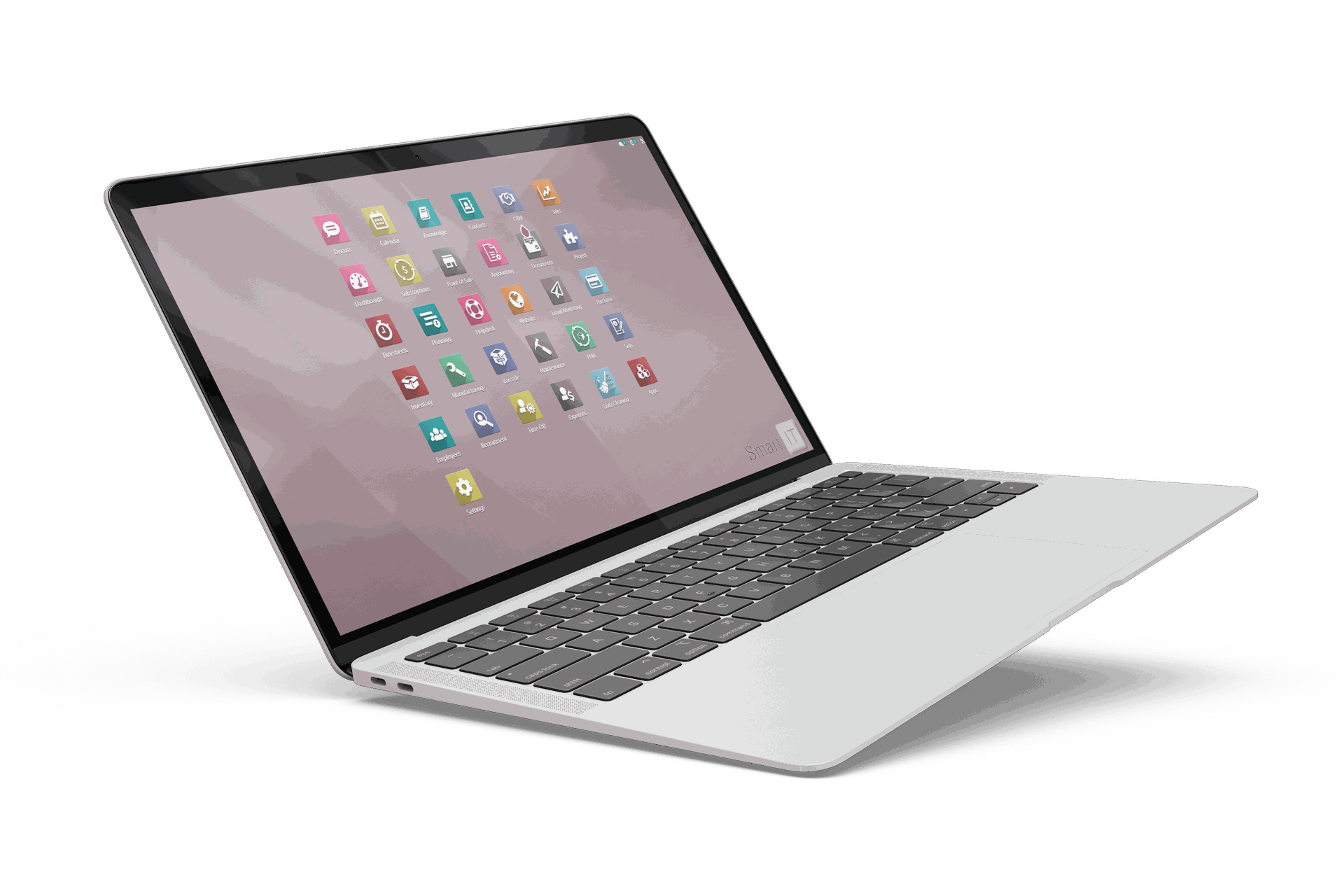 Course Content
We cultivate a huge library of high-quality video-based online courses covering from Accounting and Sales, to manufacturing

Smart IT's academy provides specialist tuition focused on the implementation, use and maintenance of Odoo ERP.


Over 200 High Quality ​Lessons
With an extensive library of over 200 high-quality eLearning lessons, completing workplace Sales, HR or Manufacturing training is no longer a chore for your employees.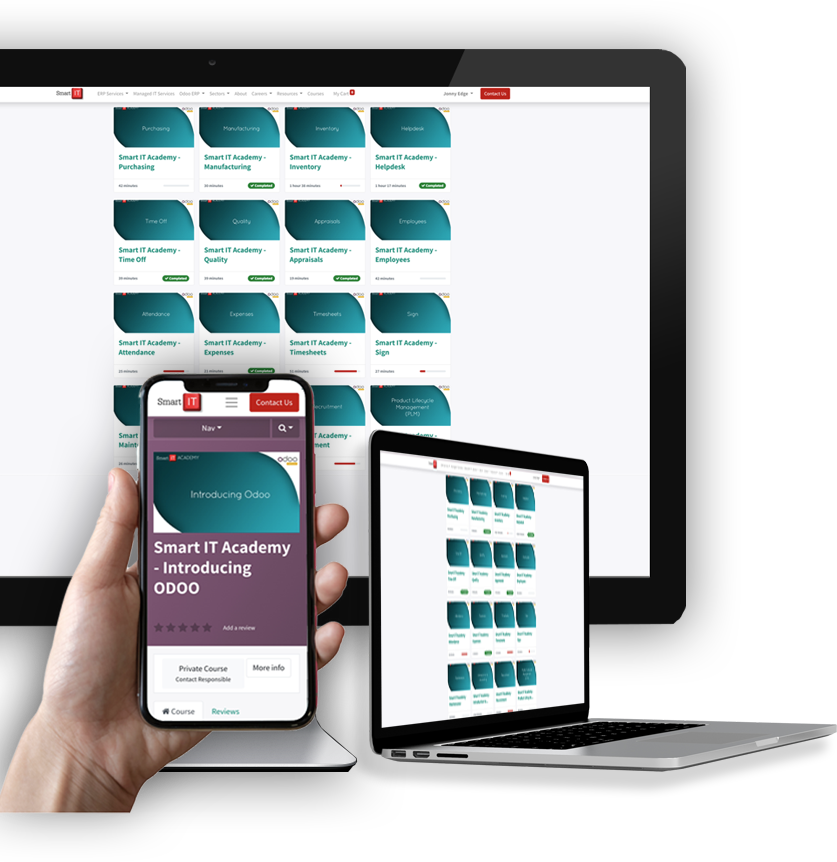 Learners can access and complete their training on a mobile or desktop.

Our LMS and course content has been designed from the ground up to work with all modern standards compliant web browsers and at a variety of screen sizes. So whether your learners are sat at a desktop computer in an office, using their laptop on a train, looking at a tablet on a worksite, or watching on their phone as they eat their lunch, they can still get their training checked off.

Most trusted and largest Odoo partner in the UK
---
Fastest growing partner in British Columbia, Canada
---
Our staff includes senior consultants, software engineers, project managers, and support technicians with an average of ten years' experience.
---
If you are looking for a training partner that will always inspire, develop and challenge you then you will love the Smart IT Odoo ERP training programme.
---
Established Odoo practice since 2011
---
All in-house development capability
---
Extensive service offering
---
Project methodologies
---
Latest Odoo certifications
---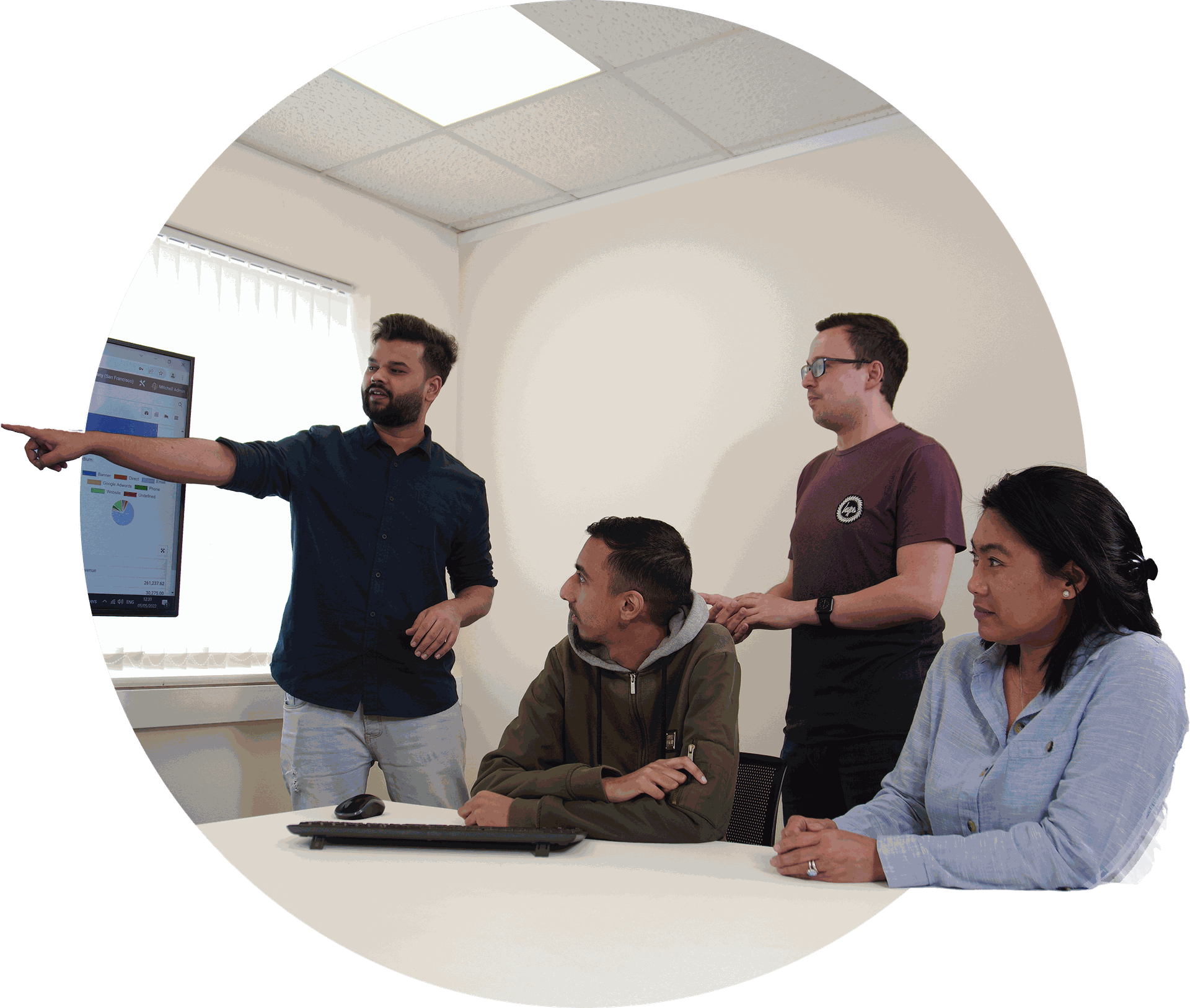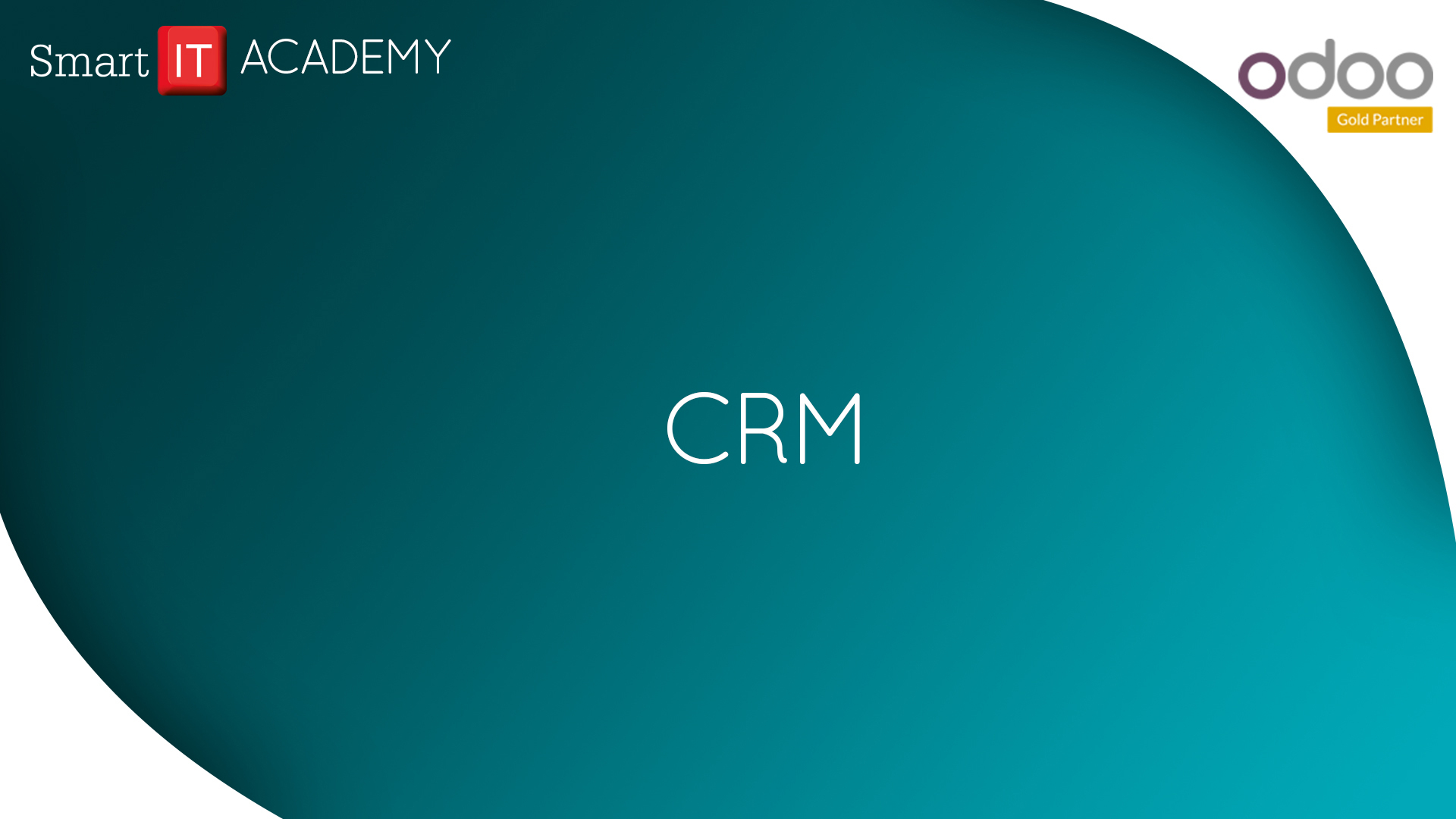 Our CRM course will take you through the Odoo CRM introduction and Overview. With our help, we'll show you how to master Odoo, so you can offer the best service possible to your customer and how you can use it to best suit your needs.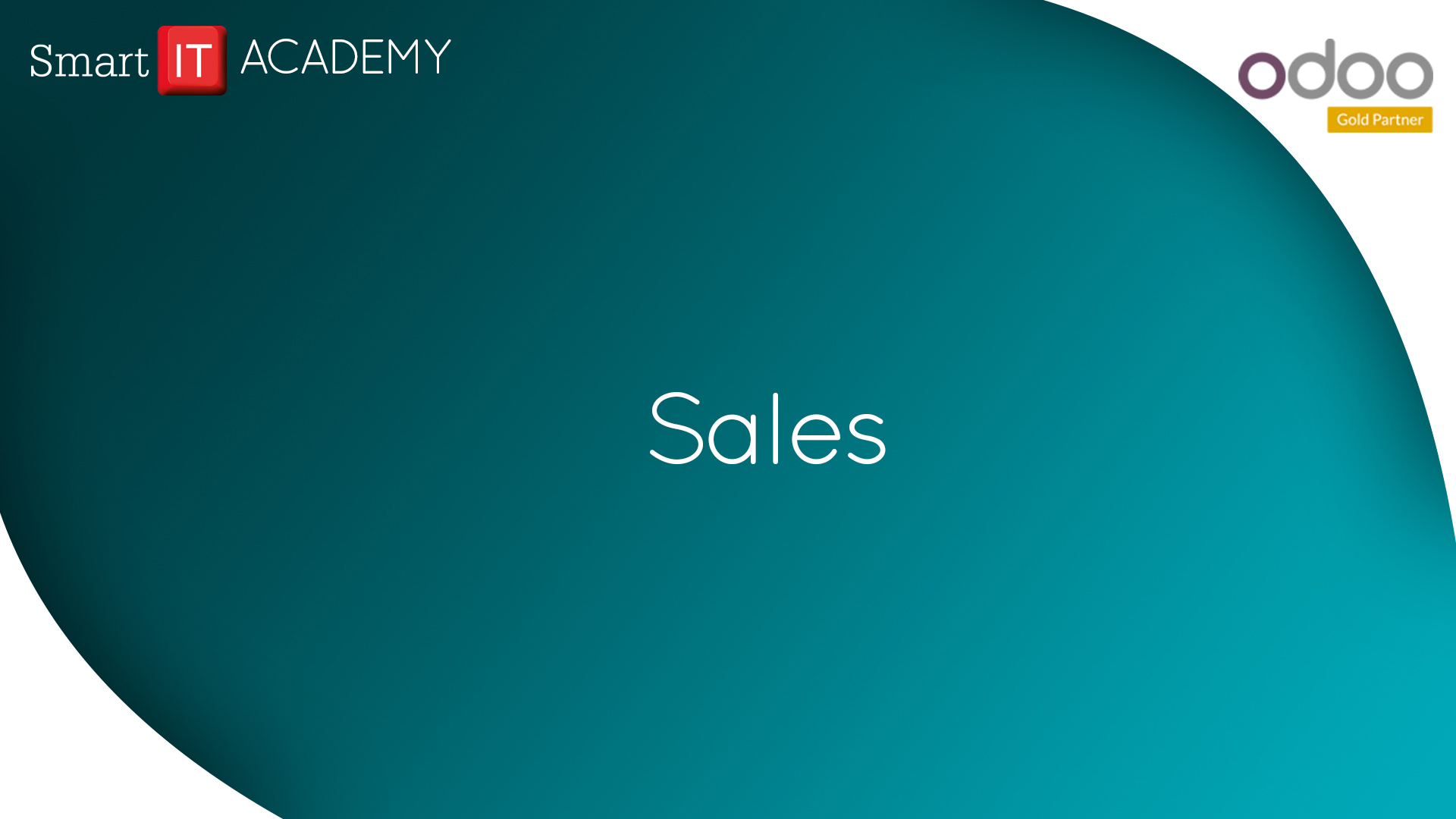 The Sales application allows for you to take orders, dispatch, invoice, handle returns, print documents, run reports, and a whole host of other functionality. During out review of the sales module, we will cover; functionality for base users, and configuration options for managers and system admin users.

The Odoo Purchase app helps you manage all your purchasing requirements - from Purchase Agreements to Quotations to Purchase Orders. The Purchase app is key to help you learn how to keep track of Purchase Tenders and follow up on your orders. In this course, we'll show a brief overview of the Purchasing App and how to navigate around it.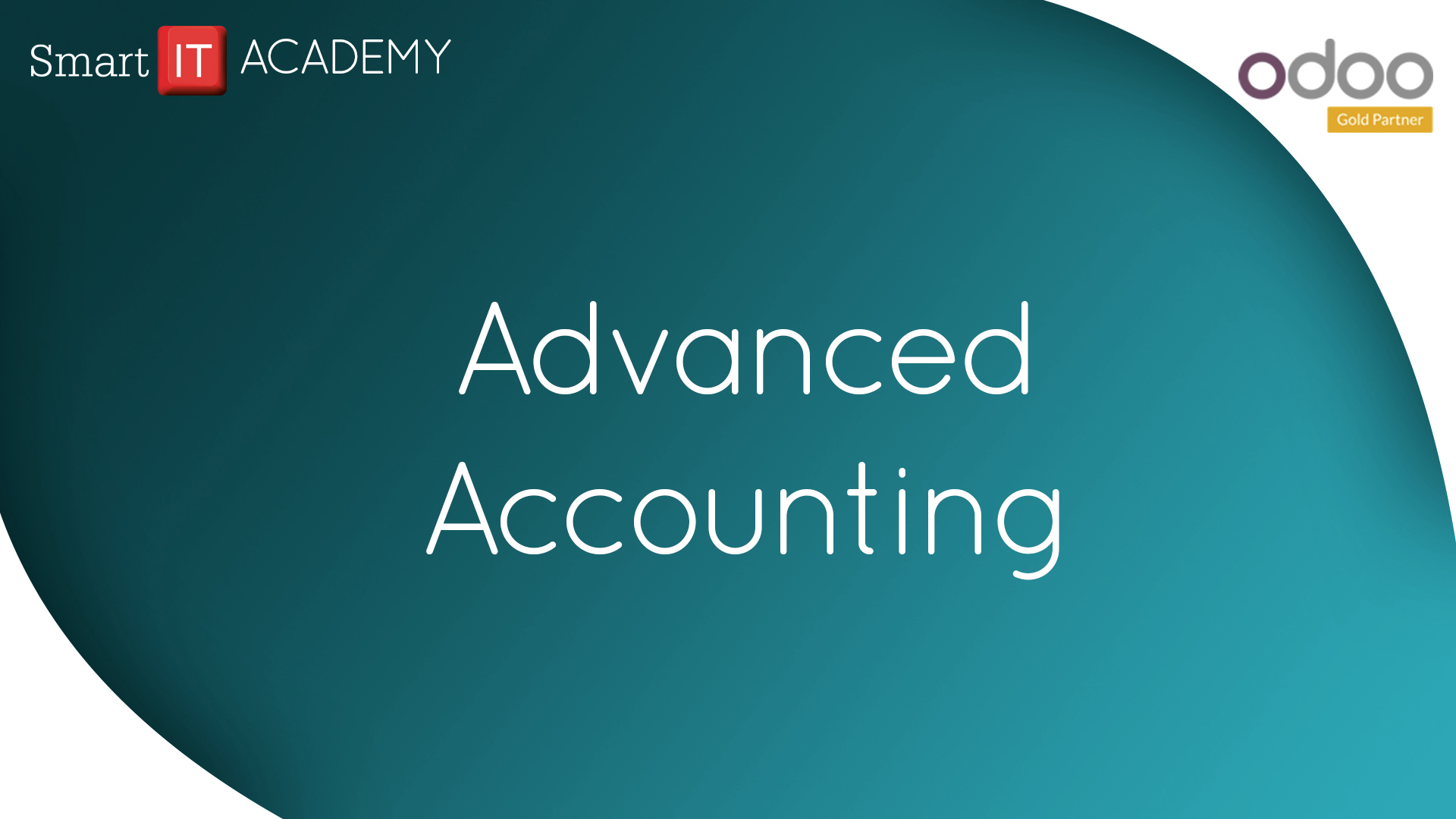 In this course, we will be looking at the Accounting Application and how Odoo helps businesses improve their decision-making by giving them access to real-time financial data at the tip of their fingers.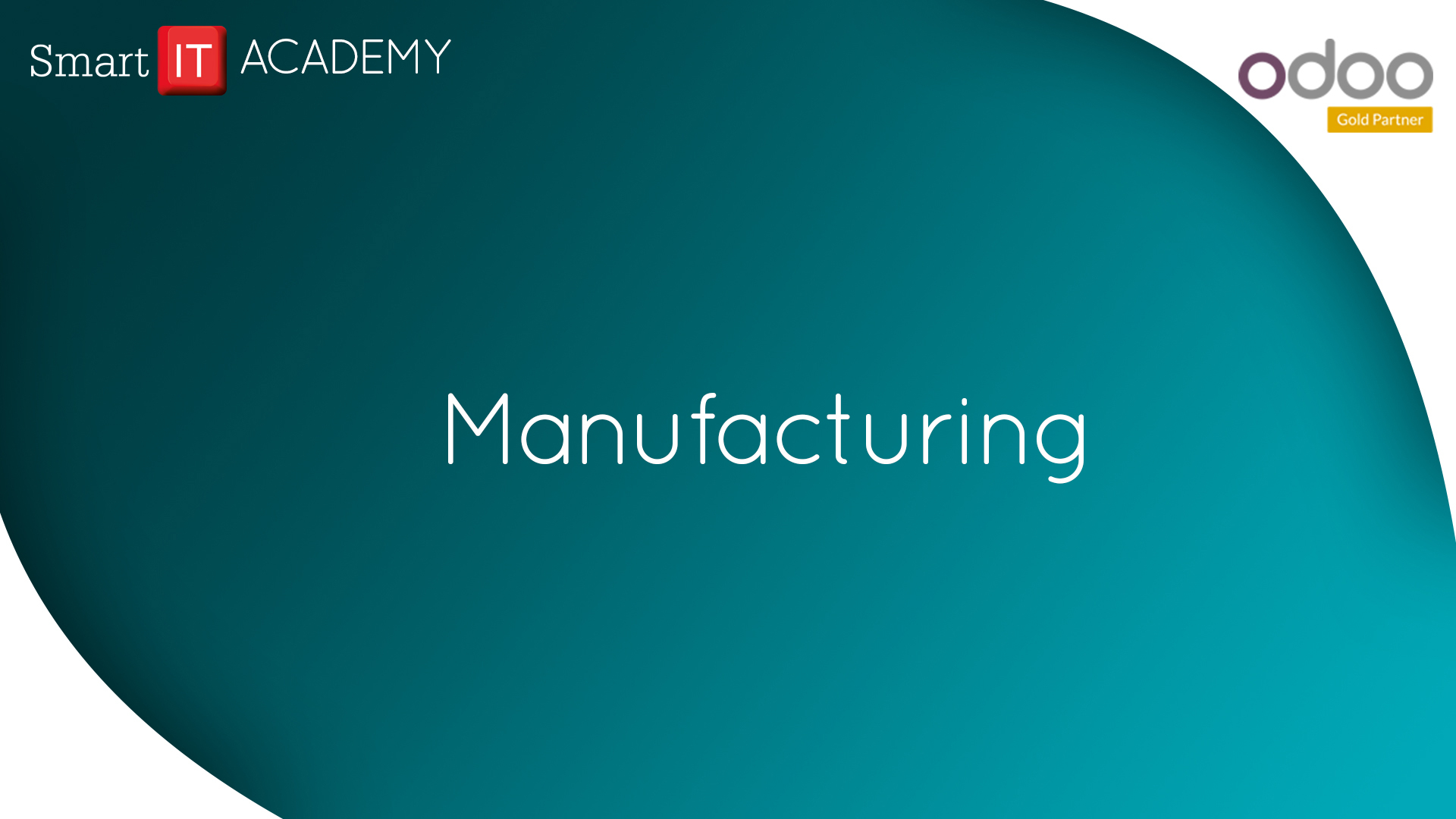 This is a step-by-step guide to setting up and using the out of the box functionality within the Odoo App, Manufacturing. The objectives that will be met in this course are: ​ Configuration and Set-up of Work Centres, ​ Creating Bills of Materials and Producing and Processing Manufacturing Orders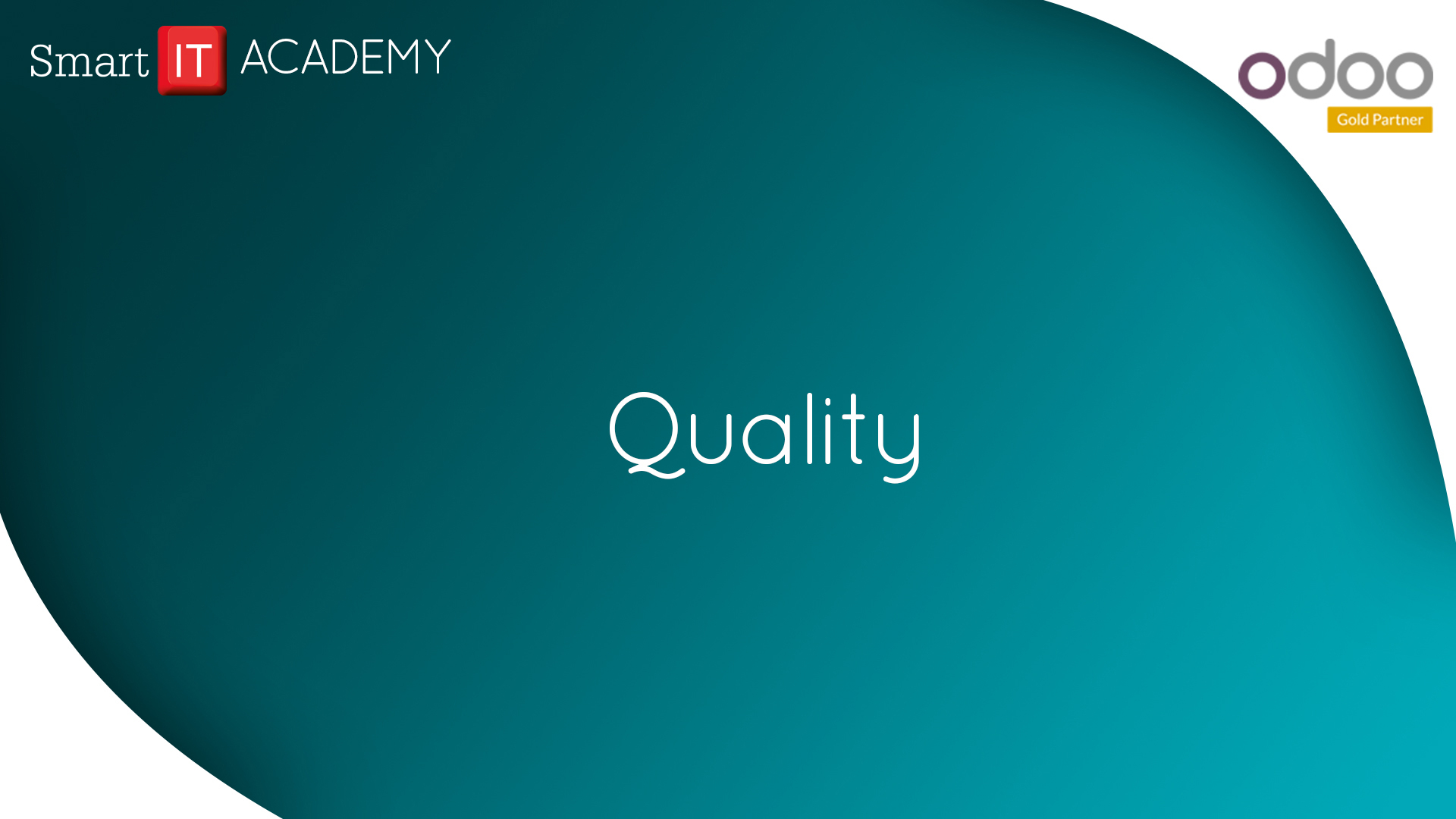 This is a step-by-step guide to using the out of the box functionality within the Odoo app Quality. The Odoo Quality Module can be relied upon to control the quality of your production or the quality of the products received from a supplier, ensuring the highest standards are met for your customer.