Smart IT managed IT services
Whenever or wherever you have a problem, Smart IT's support engineers are available to provide rapid solutions with minimal down time
So whatever your IT support needs, Smart IT will work harder for you and tailor services specifically to your system requirements. We promise you will get a great return on your IT investment, so why not call us today!
IT Support
With Smart IT, we guarantee to make IT down time a thing of the past
Every day businesses suffer because they are failing to apply best practice for their IT network. IT problems are extremely frustrating, harmful and have a negative impact on business productivity.
Our clients use Smart IT because we give them a great return on their IT investment as a cost efficient alternative to an IT department. We can do the same for you, advising on and supporting all of your IT needs with a first-class service which lets you get on with the day job.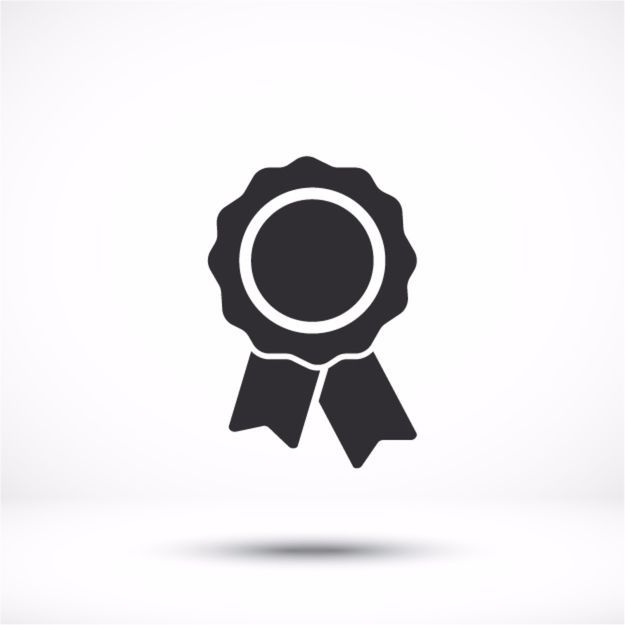 Smart IT provide the very best IT support
We can help you optimise your valuable business time and remove the frustrations you experience when IT problems strike. Our whole ethos is based upon delivering you a first class service which is cost efficient, viable alternative to an 'in-house' IT department. With our IT support you are in safe hands giving you peace of mind to forge ahead with day to day business, your future strategy and plans for growth.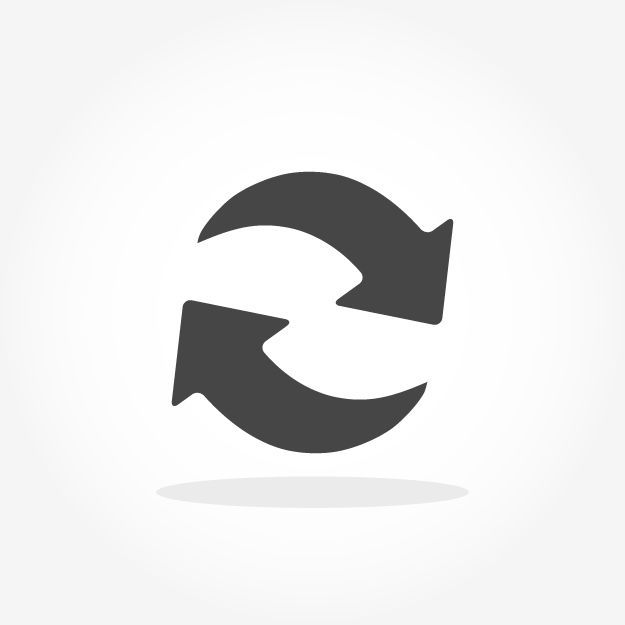 We use all the latest IT technology and software
We continuously provide proactive monitoring and management of your business IT network. We can also make invaluable improvements to your IT capabilities by configuring your systems to best practice standards. We keep an eye on your network so you don't have to, and if there is a glitch, you benefit from the rapid response services provided by Smart IT's highly qualified engineers - whenever and wherever you need it..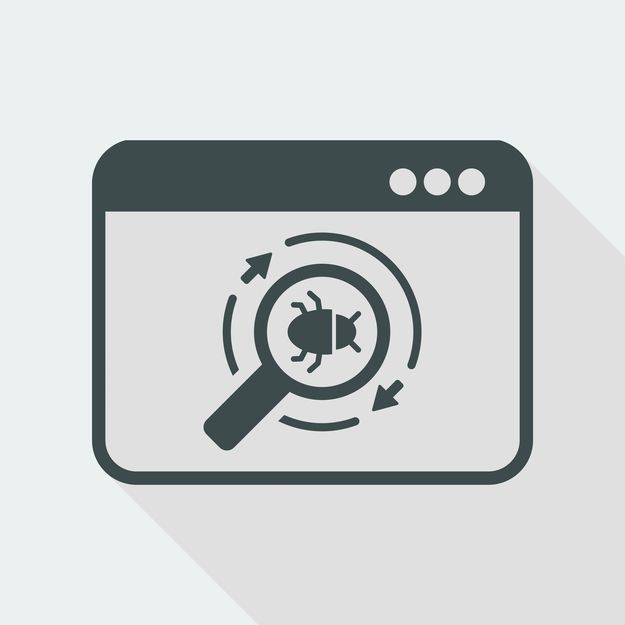 We can prevent dangerous threats
These threats often go undetected by traditional antivirus scanners - from infecting and crippling your system and computers. All this is so you can work safely in the knowledge that your e-mail and internet usage is protected from the latest threats. We are accredited by major IT vendors – including Microsoft - and will advise you on the very best solutions for both hardware and software, which will easily scale as your business grows.
Interested in an Odoo demonstration?
Book your demo today to make you workplace more efficient