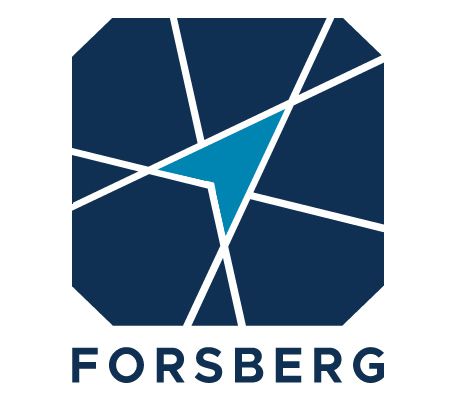 "Smart IT intuitively understood how we like to work and support us in carrying out development internally as well as providing overall technical oversight and support. Smart IT's specialists are always helpful, extremely knowledgeable and proficient experts and very responsive. We couldn't ask for more in a partner."
Dr. Raphael Treffny, Operations Manager at Forsberg
Forsberg Services is a specialist in Positioning, Navigating and Timing (PNT) solutions, from Global Navigation Satellite System (GNSS) technologies to optical survey systems and software. It was established in 1987 by Charles Forsberg following time in the Royal Navy as a navigator and hydrographic surveyor.
Based near Lancaster, over the years Forsberg has expanded its engineering capabilities, acquired complementary businesses and won multiple awards. It now offers a range of both off-the-shelf and bespoke products.
The challenge
Forsberg had initially relied entirely on Excel spreadsheets to manage its Enterprise Resource Planning (ERP) processes. By 2012, this approach was too manual and restrictive for an ambitious, growing business, and the company installed an early version of the software known now as Odoo.
For several years, Odoo's modular structure offered precisely the flexible, customisable ERP functionality Forsberg needed. By sharing ideas with the active Odoo development community, Forsberg was able to test customised functionality in isolation, and generated 'quick win' efficiencies with Odoo's manufacturing, procurement and sales modules.
However, by 2014, Forsberg needed to upgrade and extend its Odoo software modules. The business needed more sophisticated functionality and smoother integration between functions in order to support its own business growth. For security reasons it was important for its ERP solution to remain on-premise – however, it also needed the agility and adaptability of its ERP solution to support its own business culture.
Forsberg reviewed alternative systems including SAP and Microsoft Dynamics, but these seemed more restrictive and less customisable than Odoo, with substantial investment required to make the system work for Forsberg's unique needs. At this stage, Forsberg began looking for a partner to upgrade its ERP system and unify all of the different moving parts.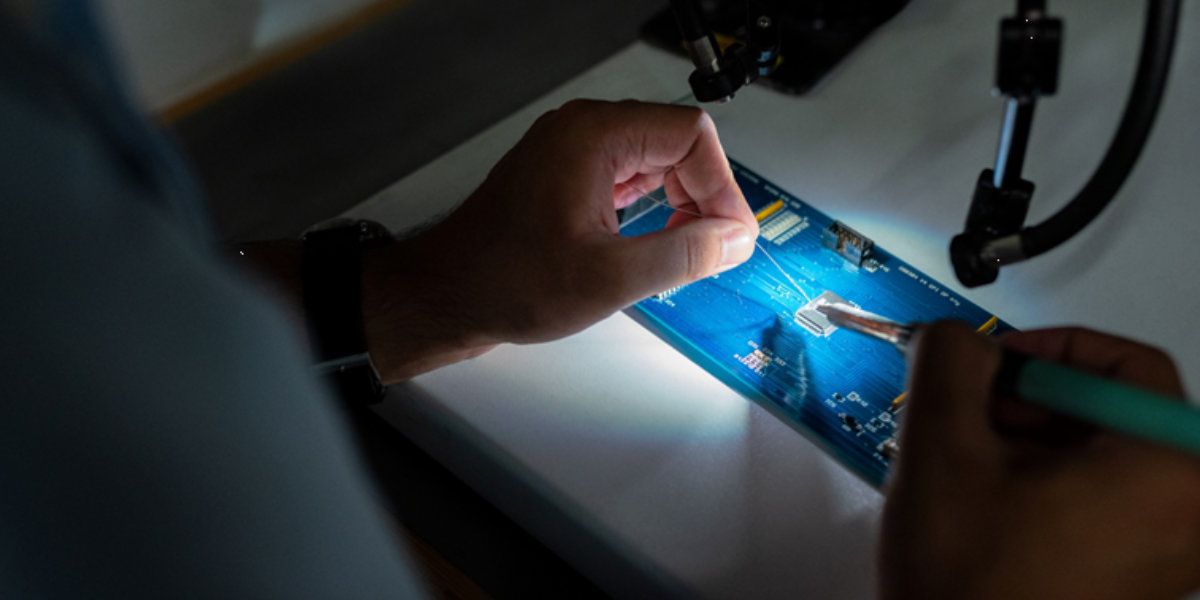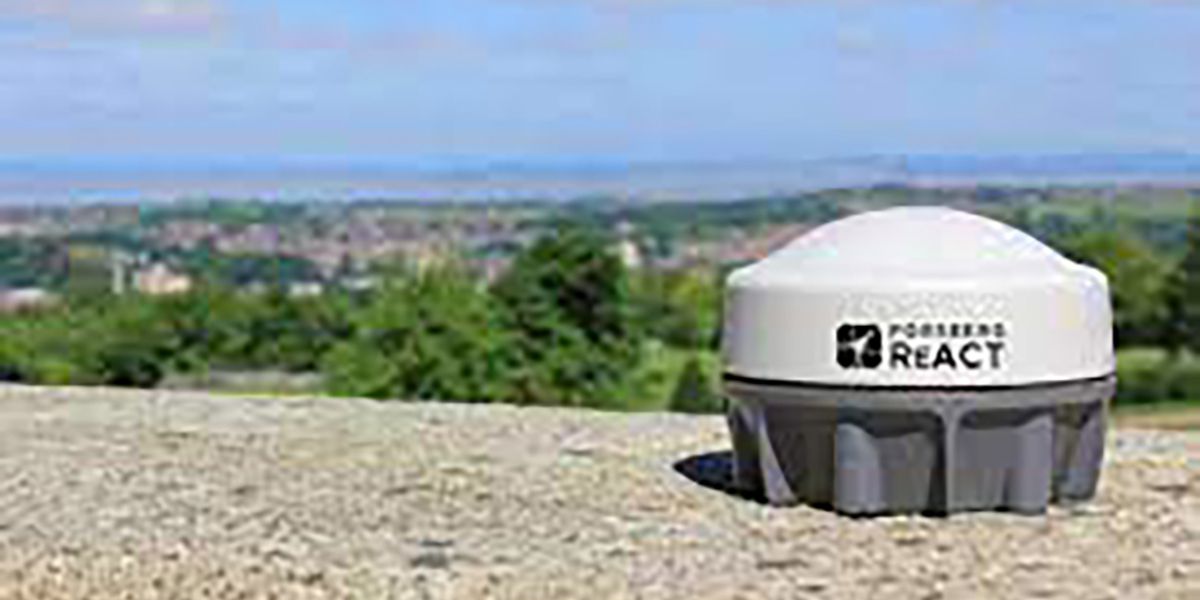 The solution
Smart IT understood Forsberg's in-house development ethos from the outset, and was brought in to complement this entrepreneurial, agile culture. It supported Forsberg in transitioning directly from Odoo 8 to Odoo 11, and then to Odoo 13 in 2019. This included replacing Forsberg's incumbent accounting package, Sage with Odoo.
Smart IT is ultimately responsible for all Forsberg's backend database development and management, system updates and configuration. Whilst Forsberg's solution remains on-premise, Smart IT provides a testing environment, meaning that functions are first installed there, tested by Forsberg, and then finally go live.
Smart IT has assisted Forsberg in creating an entirely bespoke solution with several third-party applications and customisations. Odoo functions installed or adapted for Forsberg's bespoke needs span from manufacturing to accounting, project management to maintenance
fleet management to sales, PLM to repairs.
The results
Forsberg chose Odoo because of its flexibility, and Smart IT as an Odoo specialist which could embrace and enhance this flexibility, not restrict it. No other system Forsberg viewed could offer this kind of development platform.
A team of in-house software engineers use Odoo Studio which allows them control over development and customisation. This has been particularly useful in terms of specific workflows required to meet the needs of Forsberg's industry, with strict compliance and security requirements.
It would have been prohibitively expensive to outsource the entirety of this work using another system but with Odoo, the ability to do in-house customisation and use third party apps whilst underwritten by the support and expertise of Smart IT has met Forsberg's exacting requirements. Smart IT continues to provide expert consultancy, fixing problems encountered in-house and with third-party applications, and completing particularly complex workflow customisation work.
Dr. Raphael Treffny , Operations Manager at Forsberg said: "It was really important for us to find an IT partner which offered the ideal cultural as well as technical fit. Smart IT intuitively understood how we like to work and support us in carrying out development internally as well as providing overall technical oversight and support. Smart IT's specialists are always helpful, extremely knowledgeable and proficient experts and very responsive. We couldn't ask for more in a partner."
Barry Bullen at Smart IT said: "We always recommend Odoo because of its flexibility and adaptability, and Forsberg is the perfect demonstration of that. The way the modular system works really supports Forsberg's agile project management model. Meanwhile, the proactive Odoo community fits well with its in-house development culture. We're really enjoyed helping this innovative company get the most out of Odoo."