Smart IT and Odoo
for Business
Proven drivers of greater productivity
50,000+ companies run Odoo to grow their businesses.
Join us and make your company a better place.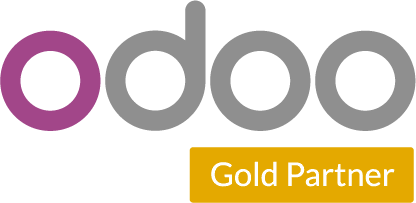 Odoo for business
As a leading Odoo Gold Partner in both the UK and overseas, and an Odoo specialist, Smart IT can deliver Odoo business solutions which provide you with a suite of fully joined up system applications to help you optimise the way you operate.
Odoo's integrated software technology is a highly affordable business productivity solution for any industry sector: it can transform processes, efficiency and capabilities for mid-sized SMES with ambitious growth plans.
With millions of worldwide users and proven returns on investment, Odoo is easy to use and is now recognised as a global Odoo best seller and an essential functionality tool for business success.
All-in-one management software which meets any business need.
Using Smart IT's Odoo project management and process design skills, you can make a real difference to your business agility and profitability. You can bring your processes under one manageable system, with easily adaptable software, fully integrated modular applications and CRM solutions.
Odoo applications from Smart IT give you flexibility and scalability:
You can design and build an end to end management system from procurement to delivery, or you can start with one application for a specific process and add other modules as you build a system tailored precisely to suit your business.
Can Odoo change the way you do business, like it has for so many of our customers?
Odoo's innovative, integrated software can change the business landscape for you, giving you greater control, higher productivity, and optimising your processes for a better bottom line.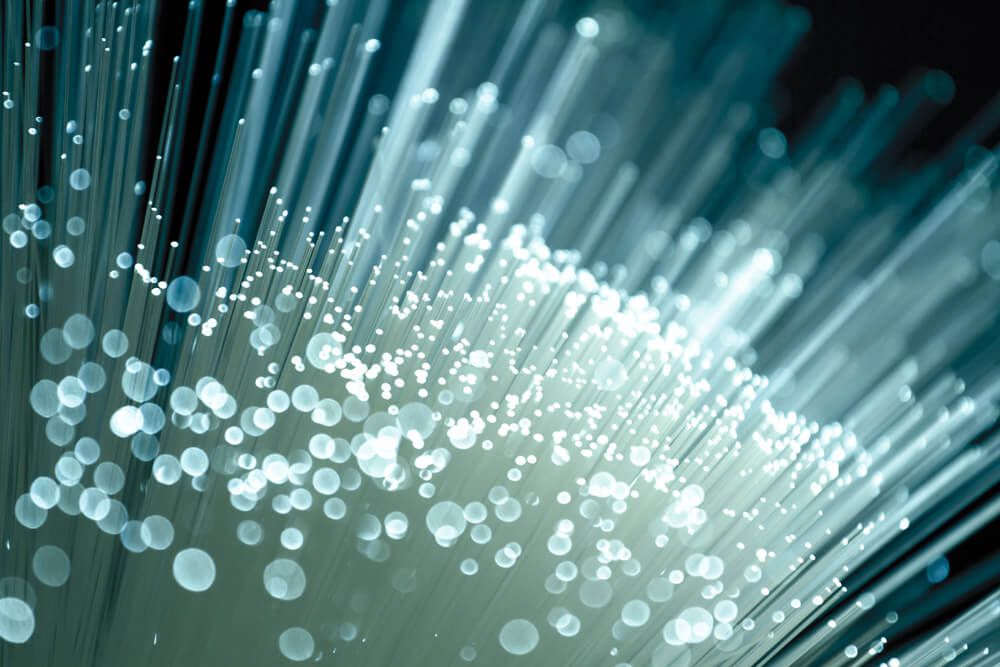 Our Odoo based modular applications for the energy industry allows consultancy and procurement firms to manage the end to end business process of the energy brokerage from cold lead to signed contract.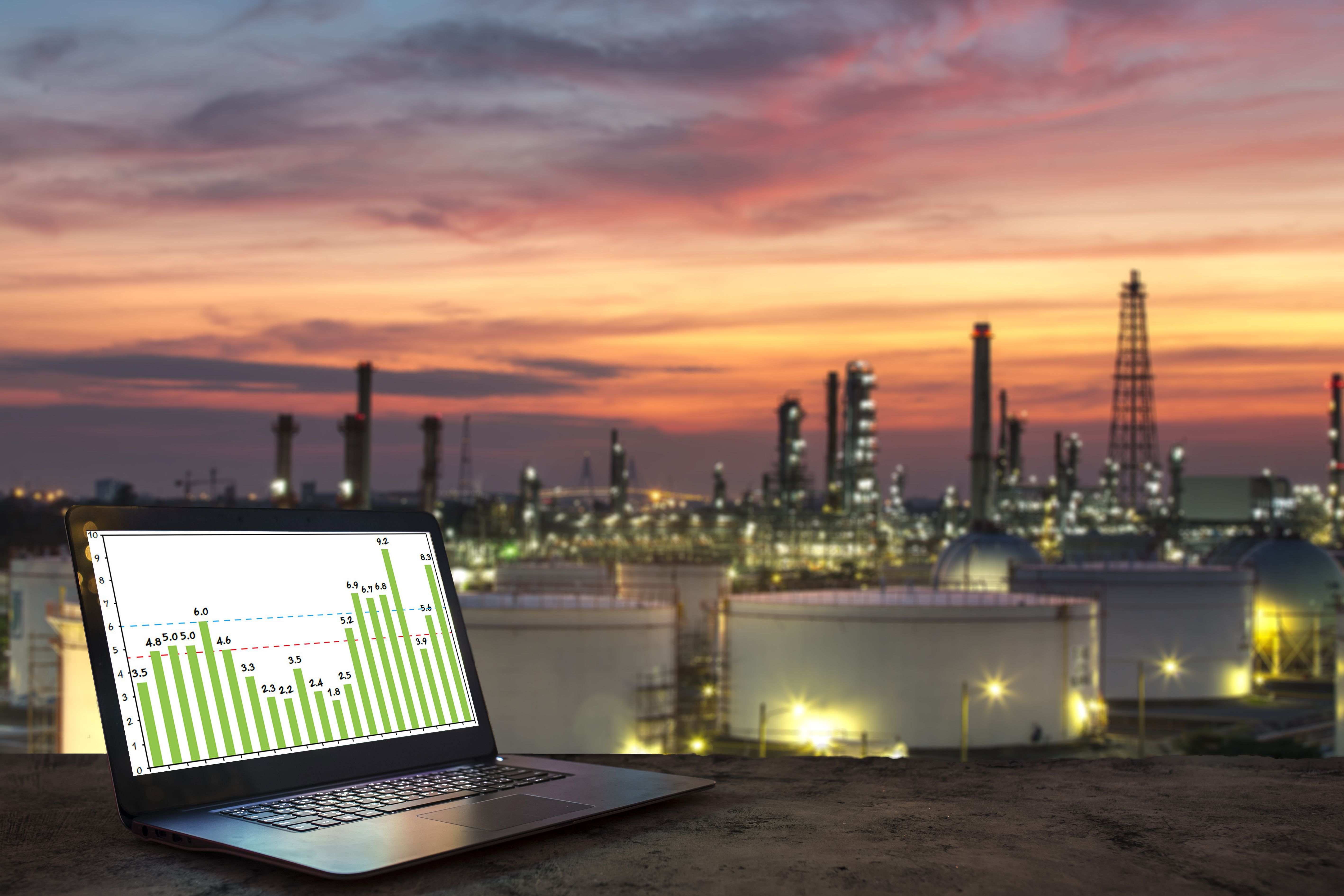 Smart IT is working with manufacturers to optimise production processes, order scheduling and stock and warehousing capabilities. With end-to-end Odoo based systems, we can provide you with automated facilities so your processes are fully synchronised.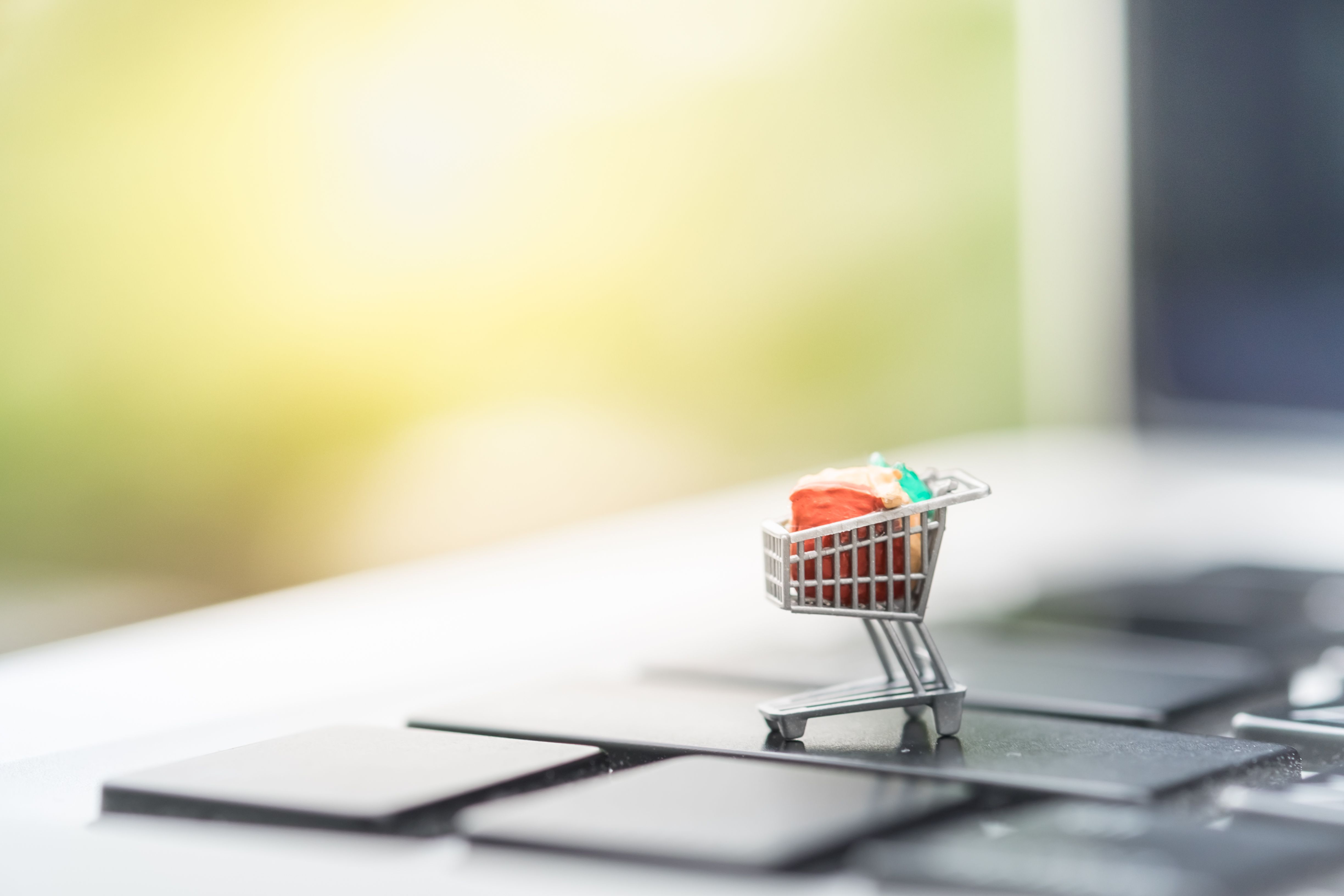 Smart IT are specialists in cost-effective, multi-channel e-commerce systems for online sales, with the express aim of helping your business to grow. We can develop your online capability so that it becomes an integral part of your business, whilst ensuring you meet e-commerce payment protection regulations.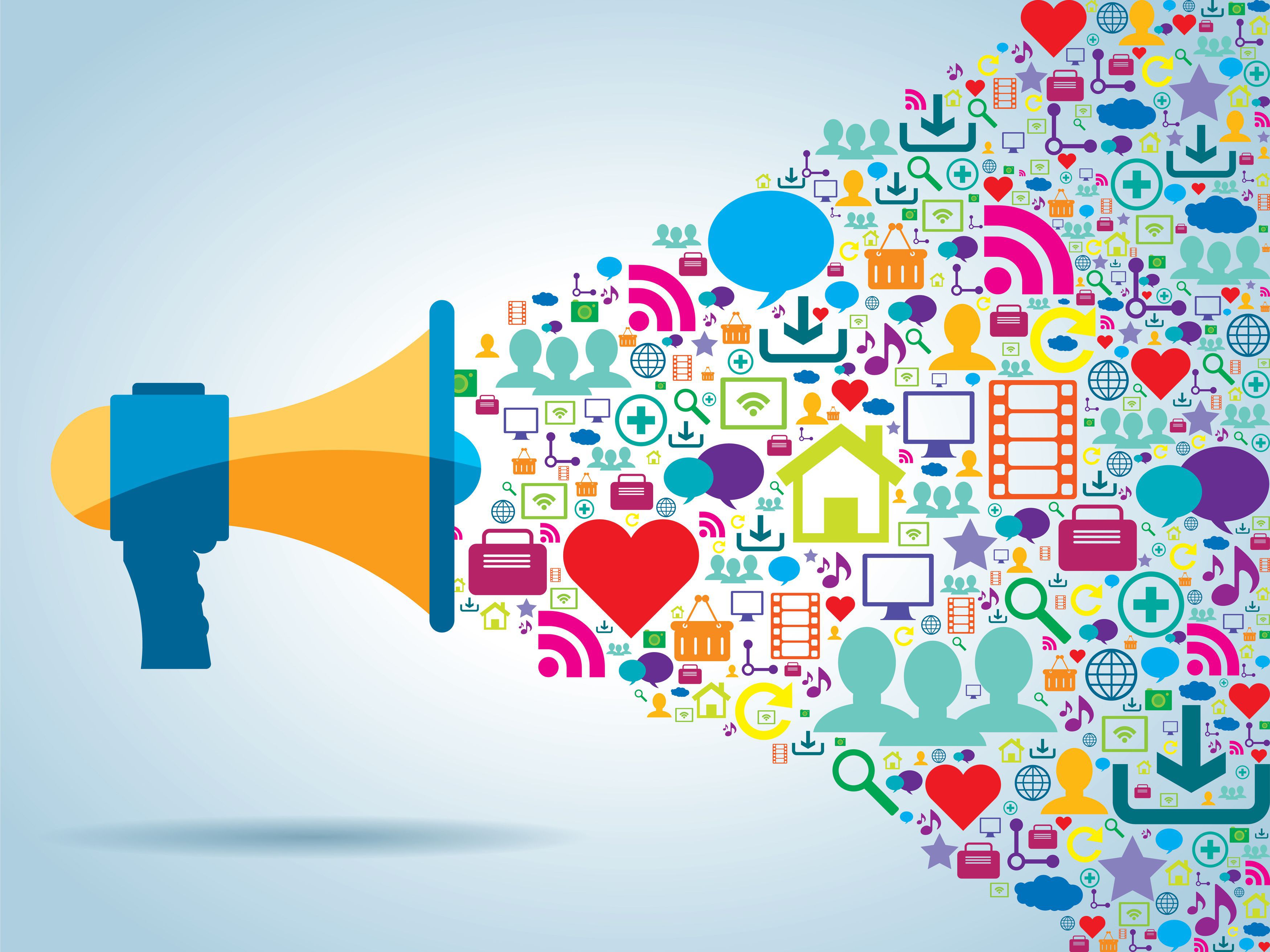 Media and Advertising
Designed for the advertising media sales industry, our 'AdSys' solution has the flexibility to manage advertising across multiple media platforms including print, digital signage and online media. It reduces administrative overheads and provides 360° degree control of your entire business at the click of a mouse.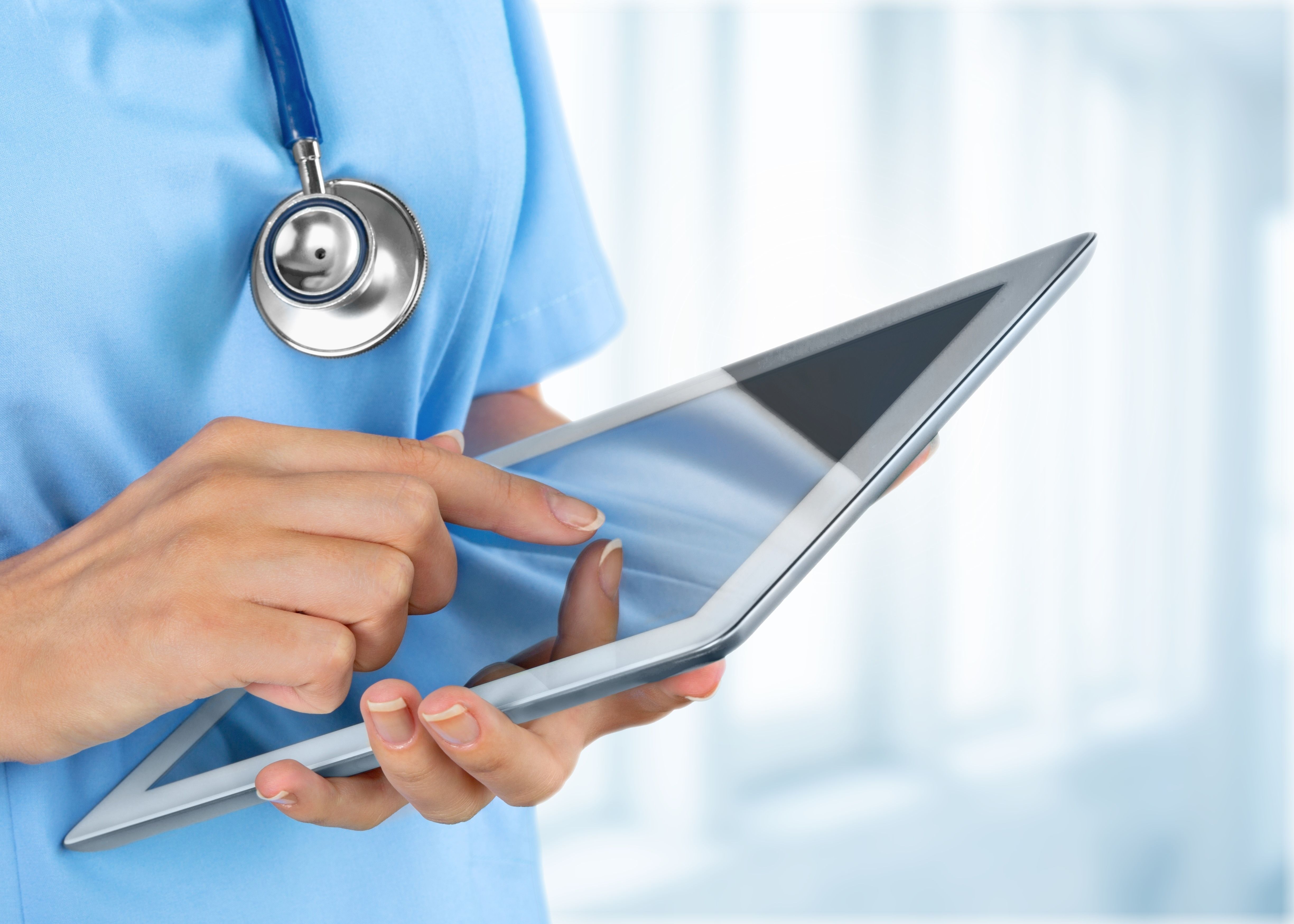 Smart IT Health Care
Fully customised health care information systems for both the medical and facilities management fields, these Odoo based modules contribute to the smooth running of NHS and hospital trust sites. From key patient information and appointment scheduling through to warehousing, accounting and HR modules, the system is configured to the needs of the hospital to support its management teams.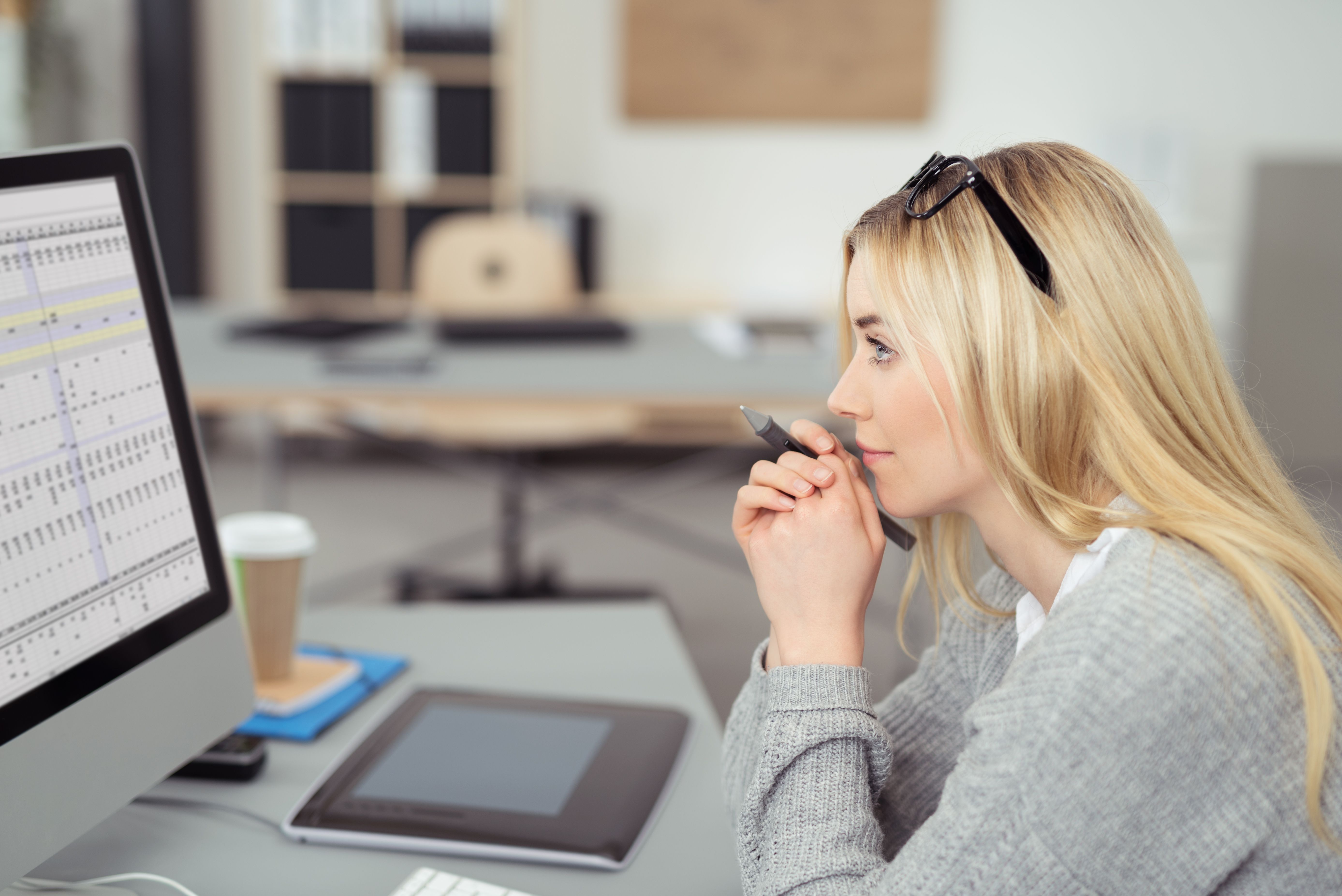 Our Smart Financial products are fully customised Odoo based accounting modules which are fully compatible with UK financial systems, chart of accounts and nominal ledger code structures. This allows growing SMEs to easily migrate their financial and accounting data from products such as Sage Line 50 to a fully integrated open ERP system.

Smart IT's knowledge and expertise in business process development using Odoo ERP technology has already helped improve productivity and performance across many industry fields and sectors. We are ready to do the same for you
Find out more here about our successes with Odoo, its practical applications and positive feedback from our clients.
Smart IT is a member of the Odoo Community Association (OCA), a non-profit collaboration which promotes Odoo's development and wider application.
Interested in an Odoo demonstration?
Book your demo today to make your workplace more efficient.