Do you have effective disaster recovery plans in place?
Interested in an Odoo demonstration?
Book your demo today to make your workplace more efficient.
Do you have effective disaster recovery plans in place just in case your business' IT systems hit the buffers? Do you have virtual back up servers or arrangements to store business critical data safely and confidentially.
Does your disaster recovery planning include systems like Smart IT's own Cloud online back up system: www.smartonlinebackup.co.uk
Smart IT can help you protect and secure your online business assets and store critical data with our comprehensive range of backup and disaster recovery services and solutions. Protecting against the loss of your company's critical data - whether caused by accidental deletion, malicious attack, or hardware failure has never been more important.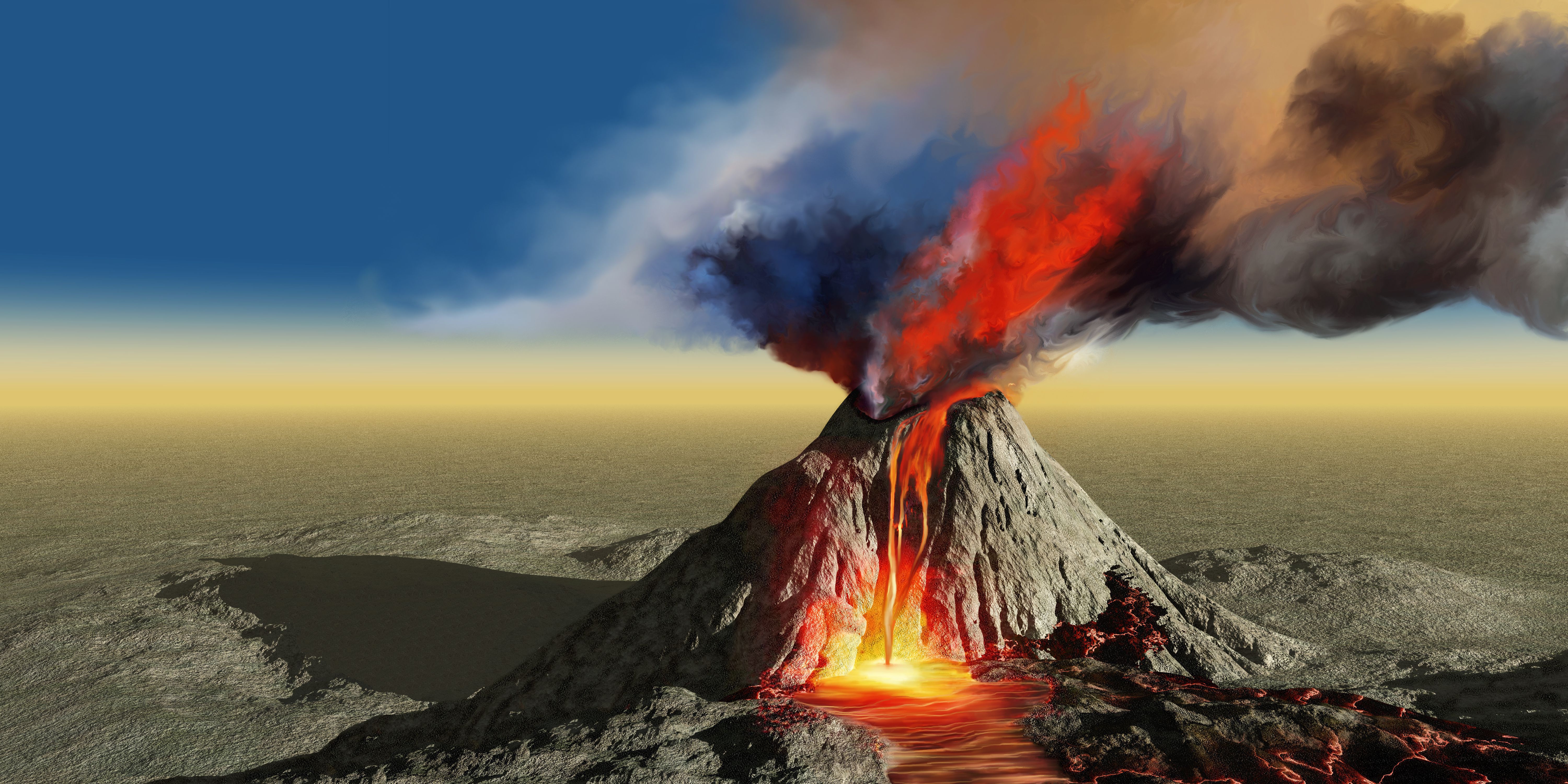 Be prepared for anything
As online technology becomes increasingly versatile, flexible and open, its unpredictably is equally magnified, which means you need to do everything you can to be prepared and keep your business fully protected.
As any good company director should know, backing up information regularly is vital to ensure the smooth running of daily business. What if something happens, through natural means or human error, that causes not only the primary information to be corrupted but for the backup drive to be destroyed too? This can happen all too often and can effectively paralyse a business and it can take days or even weeks to restore an effective working environment.
A review into the effects of the major loss of business data shows that 43% of businesses never reopen and that 51% close within 2 years of the disaster occurring. Only 6% of all businesses affected survive in the long term.
It is because of these reasons that businesses should be investing a significant percentage of their IT budget on disaster recovery planning. Get this right and you will minimise the effect of a disaster and have the capability to resume and maintain all your business critical functions.
Write one or two paragraphs describing your product or services.
To be successful your content needs to be useful to your readers.
Start with the customer – find out what they want and give it to them.

Hosted disaster recovery solution
By using Smart IT's disaster recovery service, you can be confident that your critical 'line of business applications' and data will be continuously replicated off site. This ensures that should a disaster take place, a fully replicated version will be available for remote access by your staff within 4 hours, delivering your applications and email services and enabling your business to continue.
This level of service was previously only available to large companies with huge IT budgets but thanks to new technology, Smart IT can provide the same service to the SME market from as little as £150 per month (based upon a single Microsoft Small Business Server).
Interested in an Odoo demonstration?
Book your demo today to make your workplace more efficient.