Odoo Case Studies

At Smart IT we want to be able to show you the tangible evidence of how we are helping clients achieve higher productivity and business performance using Odoo software technology.
Choosing an Odoo system which fits your company can have a strong impact on your future growth and profitability.
Odoo provides flexibility and freedom to adapt to change quickly, whilst keeping you development costs down.
Here are some illustrative examples of what we are achieving for various industry clients using Odoo:-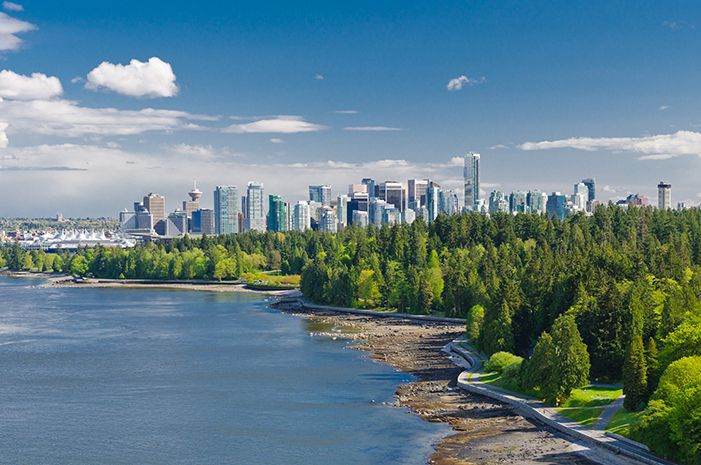 The design, build and implementation of a new, streamlined telesales, workflow and management information system to help telesales teams increase sales conversion rates with an accurate pipeline of quality leads. Devising and implementing an end-to-end Odoo process management system to calculate and verify stock levels, value and integrity of metal, from receipt and metallurgical analysis through to warehousing and stock management. It's crucial that innovative and market leading companies such as Calder Foods stay ahead of the game by ensuring they have resilient server infrastructure and appropriate systems back up solutions. Smart IT has worked with GTT Europe Ltd, a leading provider of enclosure solutions for the wireless monitoring and control equipment industries, to design a new end-to-end manufacturing resource planning system.